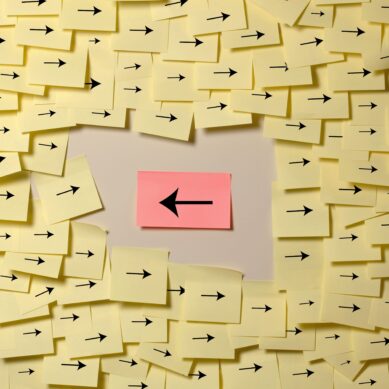 After years of back and forth on remote notarization, John Beauchamp details the progress that was made, the forced steps back, the red tape, and where the law ultimately landed.
Read more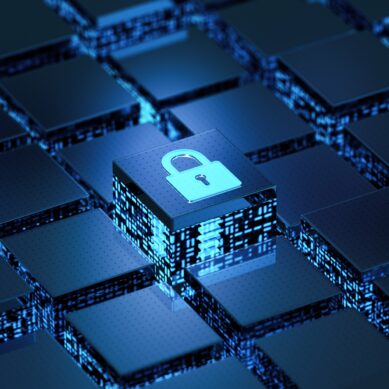 To kick off Cybersecurity Month, Emily Claus shares a few simple ways credit unions can use this opportunity to tighten their cybersecurity measures and educate members.
Read more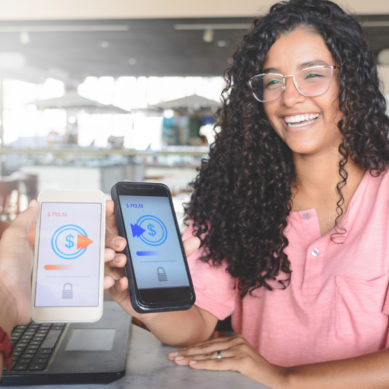 While payment apps are rising in popularity, they can be inconvenient and leave members open to security risks. AJ Schalk explains the benefits of having an integrated P2P service at your credit union.
Read more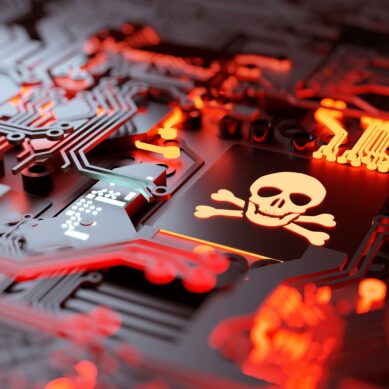 As ransomware attacks grow more intricate, credit unions need to be constantly prepared for the worst. Matt Sawtell breaks down a recent ransomware incident and lessons learned for both the credit union and the parties involved.
Read more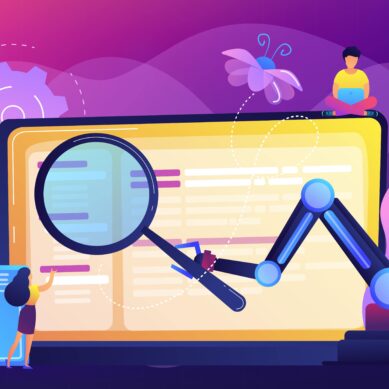 While some may argue the benefits of having a human eye to review software, Allyn VanDyk makes the case for automated testing with years of experience as evidence.
Read more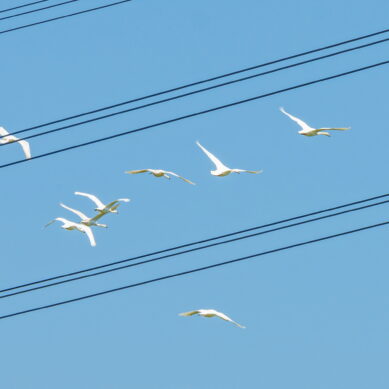 Business Continuity Coordinator Patrick Schumaker discusses the threat assessment process of a robust business continuity plan, and why it is important to consider all risks—even those that seem outlandish.
Read more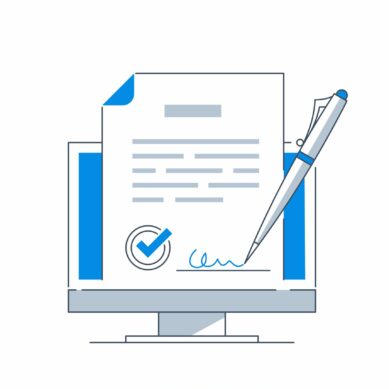 Kyle Karnes urges credit unions to evaluate which channels and tools they may be overlooking in order to work with members remotely.
Read more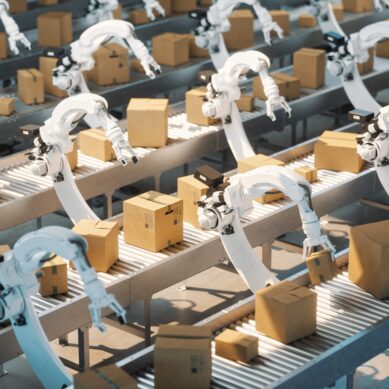 Vice President of Quality Control Mary VanAntwerp discusses the wave of self-service and automation and whether adopting that technology in software development is positive or negative.
Read more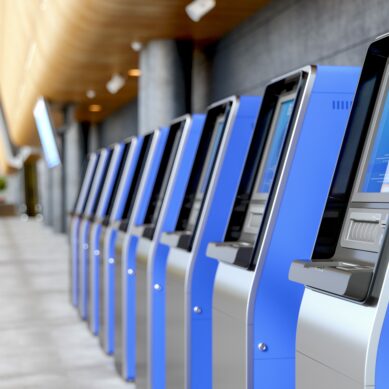 In the age of self-service, many credit unions are asking themselves if they need a teller line anymore or if it can be done away with. Rick Preble of RVA Financial Credit Union has done exactly that, replacing his teller lines with ITMs. John Beachamp examines the motive behind the decision, the process, and how members took the shift.
Read more