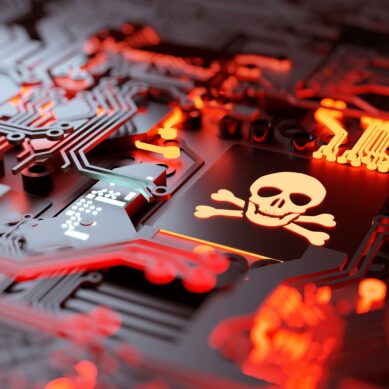 As ransomware attacks grow more intricate, credit unions need to be constantly prepared for the worst. Matt Sawtell breaks down a recent ransomware incident and lessons learned for both the credit union and the parties involved.
Read more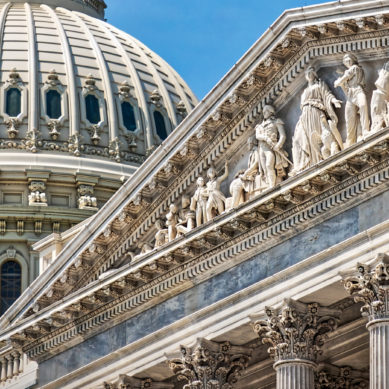 In a move opposed by credit union trade groups, Senators Jon Ossoff, D-GA, Cynthia Lummis, R-WY, and Mark Warner, D-VA, introduced a new bill that would provide NCUA with oversight powers over credit union organizations and service providers, reports CUSO Magazine's Esteban Camargo.
Read more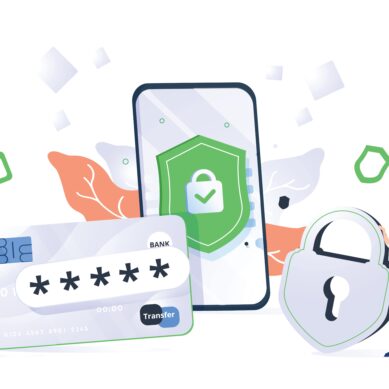 With self-service still at the forefront of banking, offering members features such as card controls and push notifications seems like a no-brainer. But how do these features work and what benefits will they provide your members? Nicole Cooper shares her thoughts.
Read more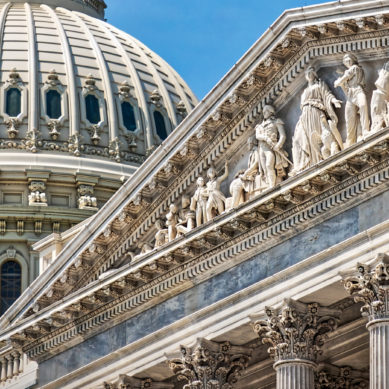 The NCUA, the Cybersecurity and Infrastructure Security Agency, the FBI, and the National Security Agency are urging credit unions to "adopt a heightened state of awareness" of possible cyber threats posed by Russia following its invasion of Ukraine, reports David Baumann of the Washington Credit Union Daily.
Read more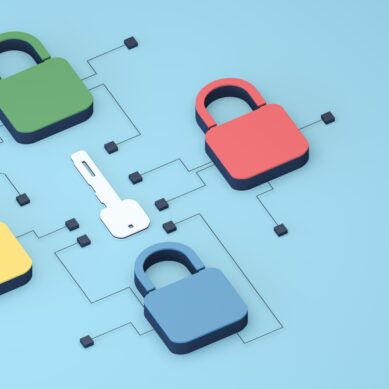 Dave Wordhouse covers four areas where credit union executives can look to improve their cybersecurity right now.
Read more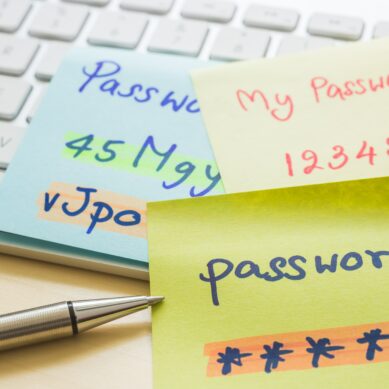 Keegan Krajniak warns against weak passwords and explains how even one easy-to-crack password leaves you vulnerable to serious damage.
Read more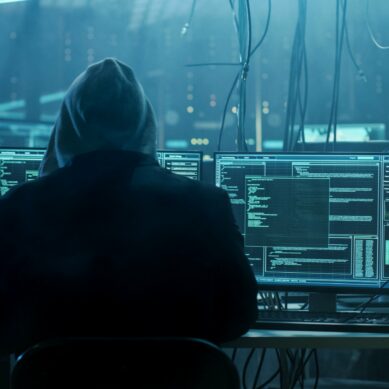 As part of cybersecurity month, Emily Claus shares why credit unions need to carefully consider who they partner with, how they're creating friction in the user experience, and what risks might slip through the cracks.
Read more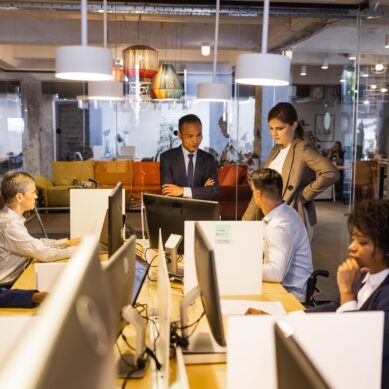 Julie Gessner interviews a panel of cybersecurity experts to get answers to some of your biggest questions and discusses what steps you can take to protect your credit union and your members.
Read more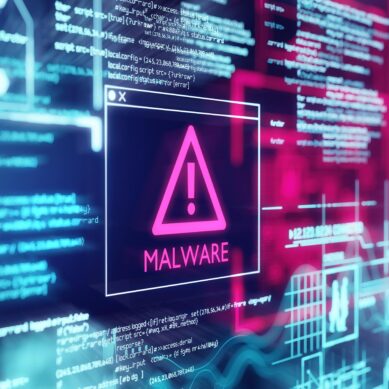 As part of October's cybersecurity month, Keegan Krajniak delves into the different types of malware and the various ways they work to get your members' information.
Read more