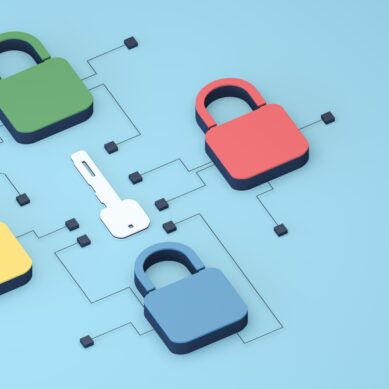 Dave Wordhouse covers four areas where credit union executives can look to improve their cybersecurity right now.
Read more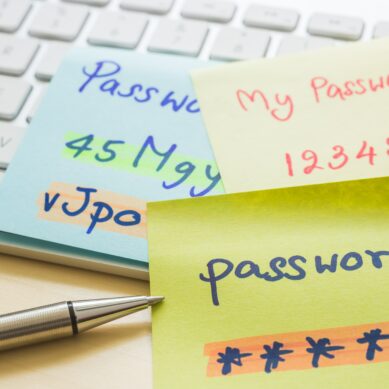 Keegan Krajniak warns against weak passwords and explains how even one easy-to-crack password leaves you vulnerable to serious damage.
Read more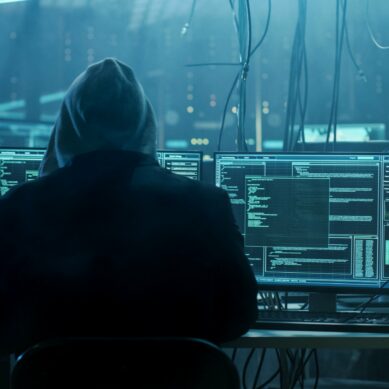 As part of cybersecurity month, Emily Claus shares why credit unions need to carefully consider who they partner with, how they're creating friction in the user experience, and what risks might slip through the cracks.
Read more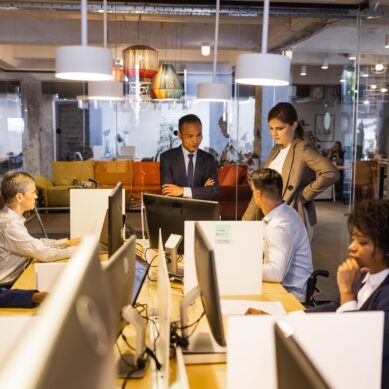 Julie Gessner interviews a panel of cybersecurity experts to get answers to some of your biggest questions and discusses what steps you can take to protect your credit union and your members.
Read more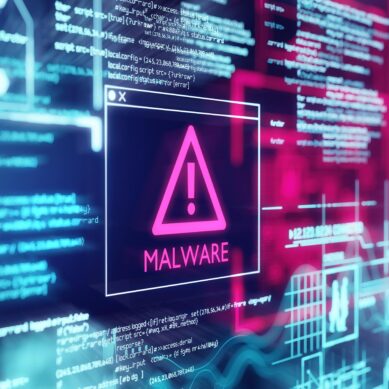 As part of October's cybersecurity month, Keegan Krajniak delves into the different types of malware and the various ways they work to get your members' information.
Read more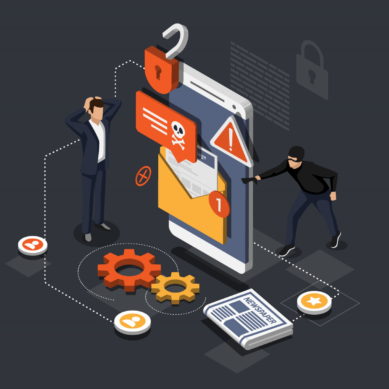 The Microsoft Exchange Hafnium vulnerability left many organizations' email servers compromised. EVP of Technology Dave Wordhouse shares ways his organization clamps down on cybersecurity to mitigate the risk of compromised networks.
Read more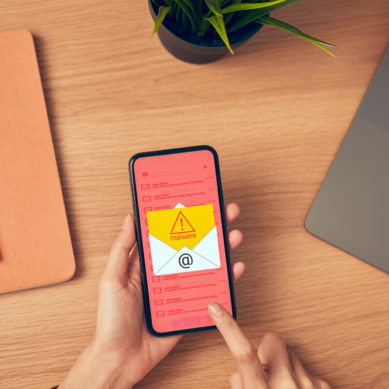 In her second article on mobile banking during the pandemic, Barb Cooper discusses the rise in mobile banking scams, what your credit union can do to protect members, and what your members can do to protect themselves.
Read more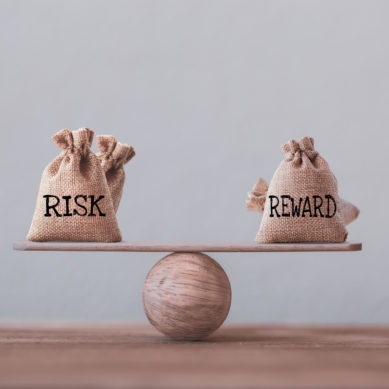 In an increasingly interconnected industry, with new APIs opening the doors for greater integration of more platforms, risk lurks right around the corner. Patrick Sickels discusses the inherent risk of APIs, but why it's an acceptable cost for business innovation.
Read more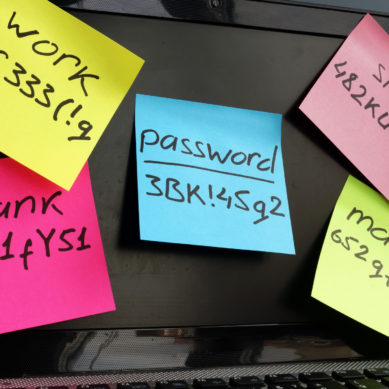 We've all heard the password speech before, but current conditions have made increased security an absolute necessity. Information Security Analyst Mike Bechtel offers six tips to keeping your accounts as protected as possible.
Read more