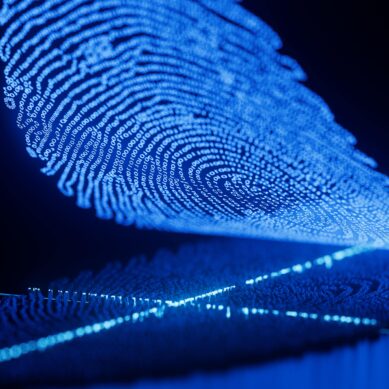 While biometric data can reduce the risk of fraud, credit unions and other financial institutions need to take steps to reduce risk and ensure the protection of said data, says Patrick Sickels.
Read more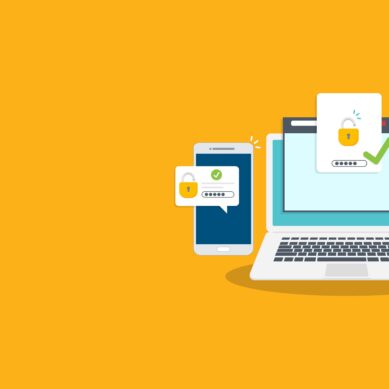 Cybercriminals are always working on their attack methods and finding ways to compromise identities and accounts. Multi-factor authentication, Brian Henderson explains, is a critical tool in protecting your credit union, your employees, and in turn, your members.
Read more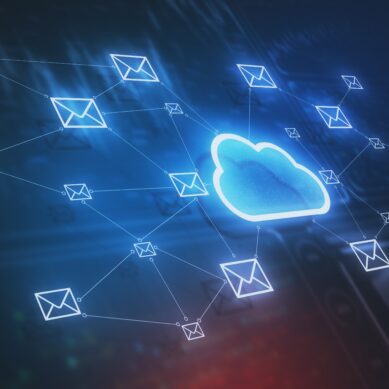 Despite all the benefits that come with hosting email on a cloud environment, there are also a number of risks. Dave Wordhouse covers some of the ways cloud email might put a credit union at risk, and how you can tighten your email controls to better secure your credit union.
Read more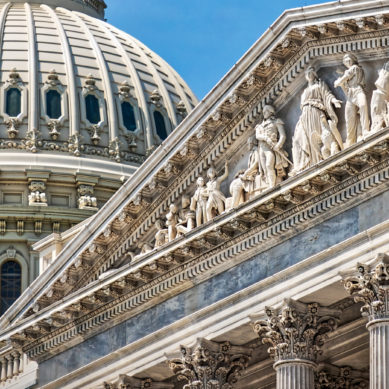 CUNA has called on the Treasury Department to create a national standard on digital assets, as they claim a lack of regulatory oversight has allowed FinTechs to gain an unfair market share that runs rampant with illicit activities. Emily Claus reports.
Read more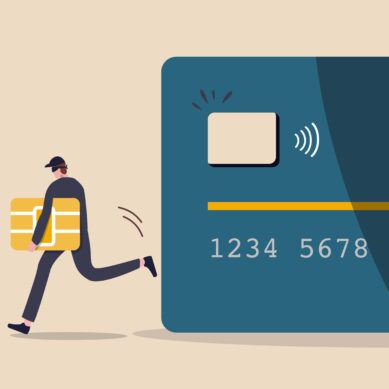 To wrap up cybersecurity month, Megan Thiemonge-Ramos shares some of the more common ways debit card fraud occurs and what measures your credit union can take to stay one step ahead.
Read more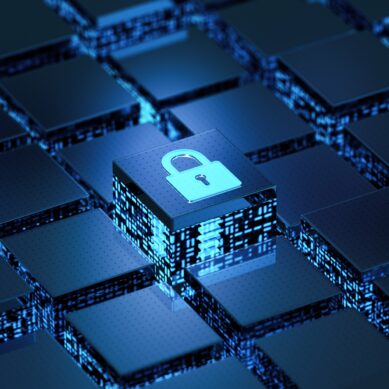 To kick off Cybersecurity Month, Emily Claus shares a few simple ways credit unions can use this opportunity to tighten their cybersecurity measures and educate members.
Read more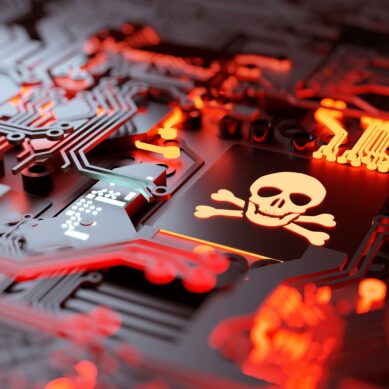 As ransomware attacks grow more intricate, credit unions need to be constantly prepared for the worst. Matt Sawtell breaks down a recent ransomware incident and lessons learned for both the credit union and the parties involved.
Read more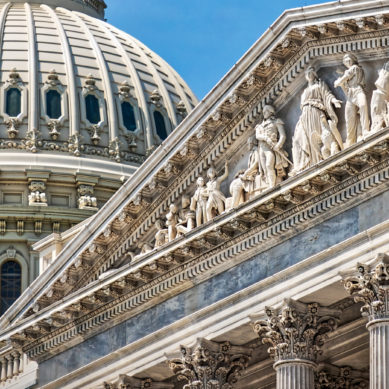 In a move opposed by credit union trade groups, Senators Jon Ossoff, D-GA, Cynthia Lummis, R-WY, and Mark Warner, D-VA, introduced a new bill that would provide NCUA with oversight powers over credit union organizations and service providers, reports CUSO Magazine's Esteban Camargo.
Read more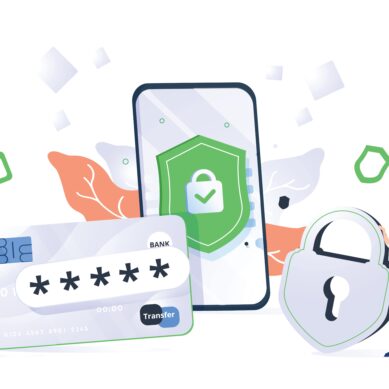 With self-service still at the forefront of banking, offering members features such as card controls and push notifications seems like a no-brainer. But how do these features work and what benefits will they provide your members? Nicole Cooper shares her thoughts.
Read more