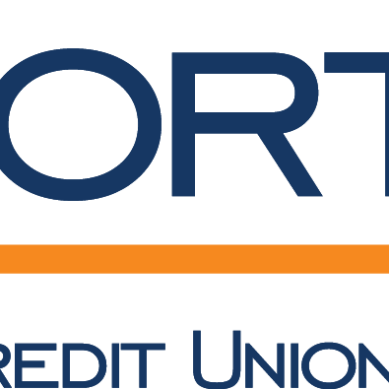 Cooperative CUSO CU*NorthWest announced that Larry Hayes will serve as the organization's new CEO, effective October 18, 2021.
Read more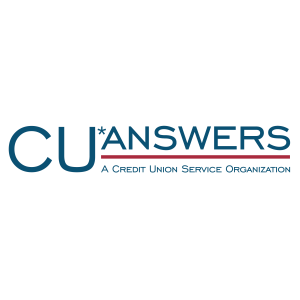 CU*Answers announced that it has completed its annual board planning session, where the board selected current President/COO Geoff Johnson to replace Randy Karnes as CEO.
Read more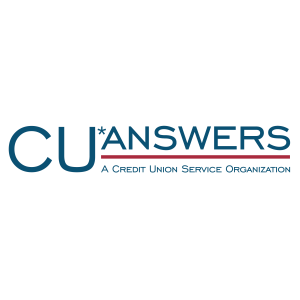 Indianapolis-based Electronic Recordkeeping Systems (ERS) and Grand Rapids-based core provider CU*Answers will be joining forces to help current ERS credit union clients convert to the CU*Answers CU*BASE® core data processing suite over the next 16 months.
Read more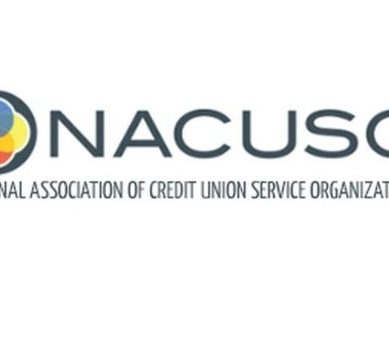 NACUSO announces the results of their 2021 board election, of which four seats were up for election.
Read more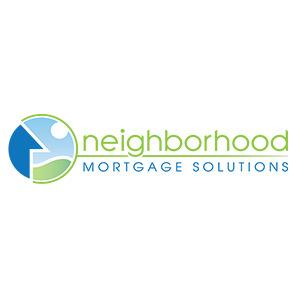 Neighborhood Mortgage Solutions is pleased to announce a donation to the Michigan Credit Union Foundation (MCUF).
Read more
Affinity Credit Union remains committed to its mission of "Building Better Lives" by providing $65,000 in charitable contributions to its local community in 2020.
Read more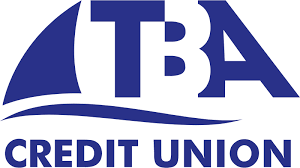 In July, the TBACU team held an Essential Item Drive for the Women's Resource Center, donating food, pillows, toys, and more to transitioning families in need.
Read more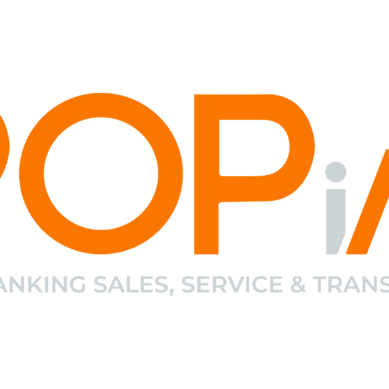 POPio Mobile Video Cloud announced the release of POPwelcome, the platform's newest feature for engaging website visitors of financial institutions and enabling interactions to seamlessly elevate to a full, branch-like video experience.
Read more
BlackFin Group unveils first of its kind testing service to financial services industry to reduce time and expense of software testing. 
Read more