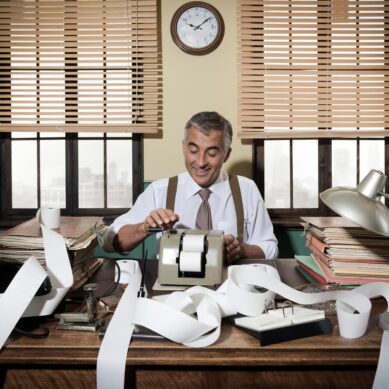 Becky Frankowski reflects on 30 years in accounting, how systems and technologies have changed during her tenure, and what concerns there might be surrounding these changes.
Read more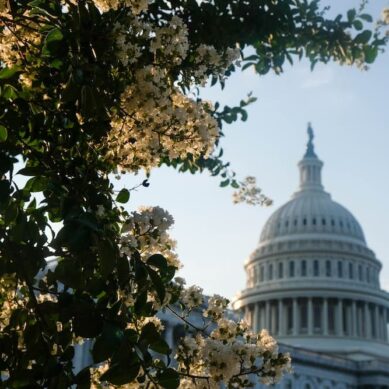 In light of the Supreme Court's decision to review the ruling declaring the Consumer Financial Protection Bureau unconstitutional, Emily Claus reports on the history of the CFPB and its controversial structure, funding, and Payday Rule.
Read more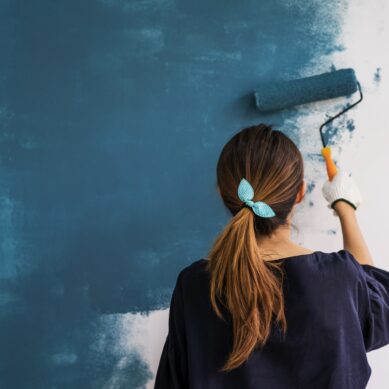 Thomas Hull discusses the decision-making behind when a credit union should tackle something on its own versus when it should rely on its network.
Read more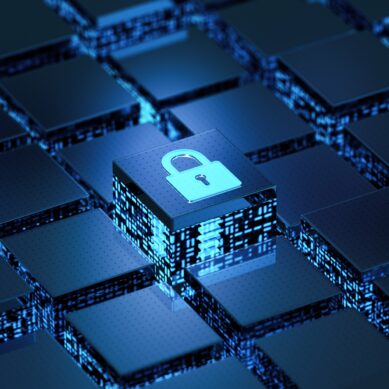 To kick off Cybersecurity Month, Emily Claus shares a few simple ways credit unions can use this opportunity to tighten their cybersecurity measures and educate members.
Read more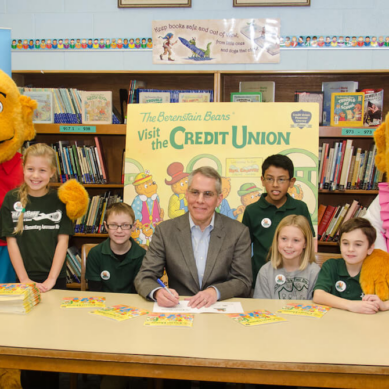 As part of Financial Literacy Month, Emily Claus spotlights the Berenstain Bears Financial Literacy Program for kids, created through a partnership with Franklin Mint Federal Credit Union and the Berenstain Bears organization.
Read more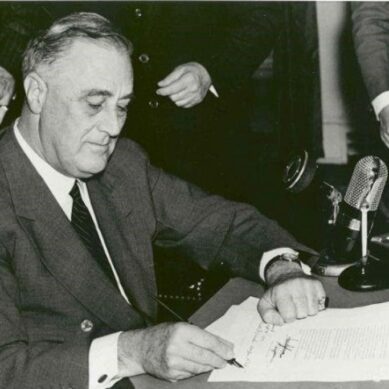 22 of the 100 original charters the NCUA granted after the passage of the Federal Credit Union Act are still in business—a rate almost double that of all FCUs. Chip Filson ponders the reason behind this and what lessons we can take from history.
Read more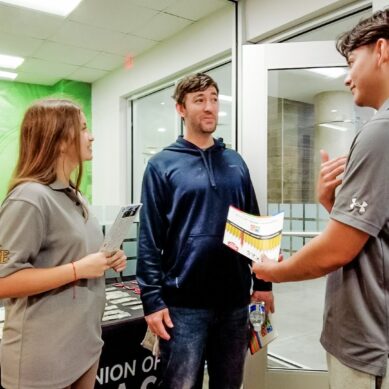 Credit Union of Texas, in an effort to increase financial education amongst students, has created an encompassing financial literacy program consisting of student-run SMART branches and student financial coaches. Emily Claus explains.
Read more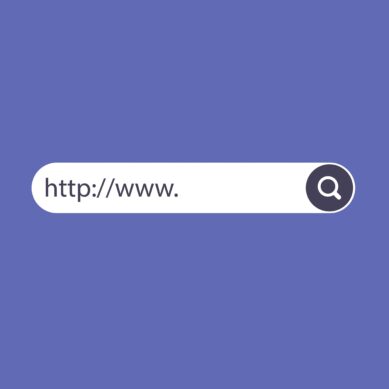 Web Developer Tony Muka shares five things all credit unions should know about their domain name and how they can find that information.
Read more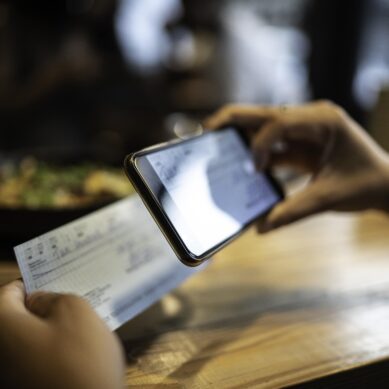 Take a trip down memory lane with Scott Page as he reflects on the history of check processing and the journey to get it where it is now.
Read more