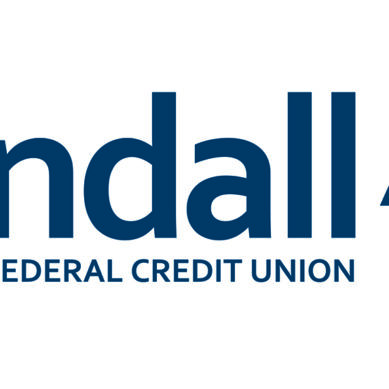 Tyndall Federal Credit Union returned $11 million of profits to its members. The profit-sharing payout was distributed among 50,000 qualifying members and deposited directly into accounts on December 16th.
Read more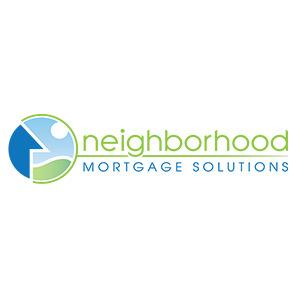 Neighborhood Mortgage Solutions, a Credit Union Service Organization based in Michigan has announced the launch of a new loan origination arm, the NMS Retail Lending Division.
Read more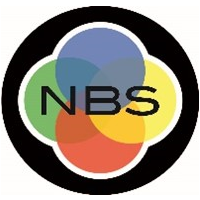 NACUSO President, Jack Antonini, announced that NACUSO has formed a wholly owned subsidiary NACUSO Business Services, Inc. ("NBS"). Guy Messick has been named CEO of NBS. 
Read more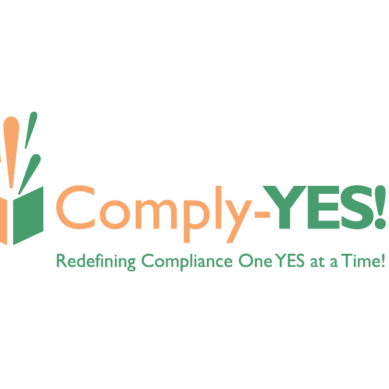 Comply-YES! continues its first-year momentum by establishing ally (client) relationships with five new credit unions and one new Credit Union Service Organization (CUSO).
Read more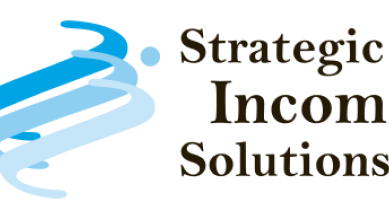 Strategic Income Solutions (SIS) is happy to announce a partnership with Tru Treasury to offer comprehensive treasury management solutions for credit unions.
Read more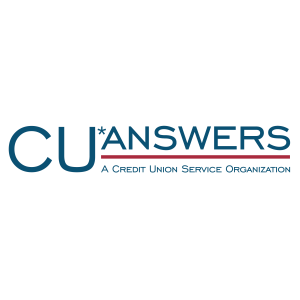 CU*Answers announced that it has completed its annual board planning session, where the board selected current President/COO Geoff Johnson to replace Randy Karnes as CEO.
Read more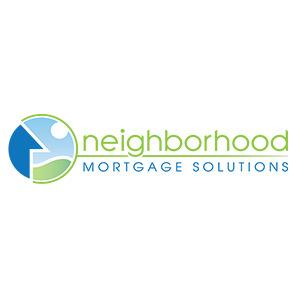 Neighborhood Mortgage Solutions is pleased to announce a donation to the Michigan Credit Union Foundation (MCUF).
Read more
Affinity Credit Union remains committed to its mission of "Building Better Lives" by providing $65,000 in charitable contributions to its local community in 2020.
Read more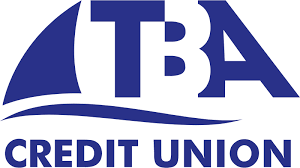 In July, the TBACU team held an Essential Item Drive for the Women's Resource Center, donating food, pillows, toys, and more to transitioning families in need.
Read more