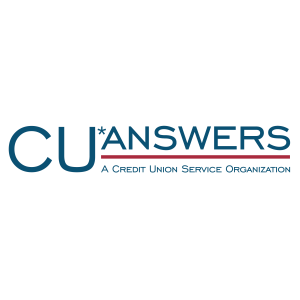 CU*Answers announced that it has completed its annual board planning session, where the board selected current President/COO Geoff Johnson to replace Randy Karnes as CEO.
Read more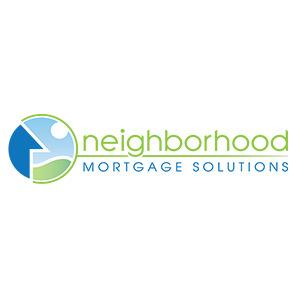 Neighborhood Mortgage Solutions is pleased to announce a donation to the Michigan Credit Union Foundation (MCUF).
Read more
Affinity Credit Union remains committed to its mission of "Building Better Lives" by providing $65,000 in charitable contributions to its local community in 2020.
Read more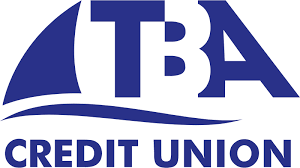 In July, the TBACU team held an Essential Item Drive for the Women's Resource Center, donating food, pillows, toys, and more to transitioning families in need.
Read more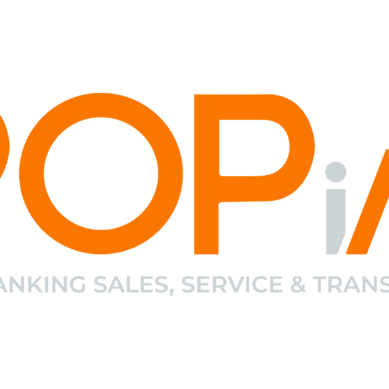 POPio Mobile Video Cloud announced the release of POPwelcome, the platform's newest feature for engaging website visitors of financial institutions and enabling interactions to seamlessly elevate to a full, branch-like video experience.
Read more
BlackFin Group unveils first of its kind testing service to financial services industry to reduce time and expense of software testing. 
Read more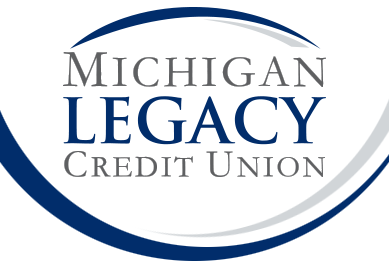 Michigan Legacy Credit Union announced that its owners will now be able to conduct non-cash transactions virtually with the launch of a new mobile app that provides credit union services, via the Pop I/O video teller platforms.
Read more
A survey sent out by Forbes and marketing research firm Statista asking about their banking relationships found that Frankenmuth Credit Union had the top overall score for credit unions in the country in 2020. 
Read more
Boutique management consulting firm, BlackFin Group, who specializes in consulting Community Banks, Credit Unions, and Mortgage Bankers, hires innovation specialist Mark Dangelo to serve as Chief Innovation Consultant. 
Read more