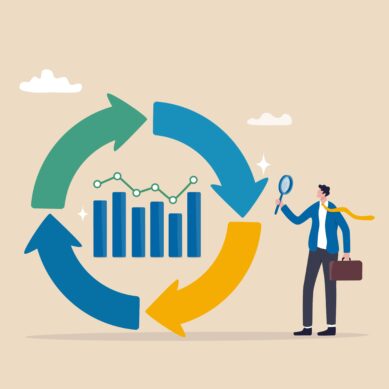 McQueen Financial Advisors discusses the four stages of the economic cycle, where we are currently at, and how credit unions can adjust their strategy to best meet this stage.
Read more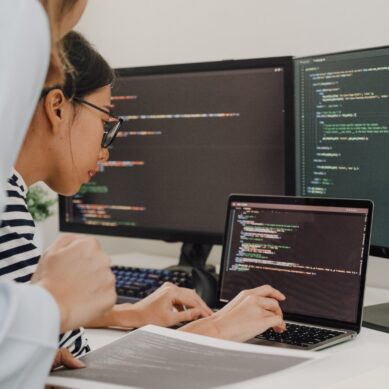 Testing may seem like one short step in the entire software development process, but its importance cannot be understated, says Mary VanAntwerp as she shares the ins and outs of each stage of the software testing lifecycle and why having a quality tester is integral.
Read more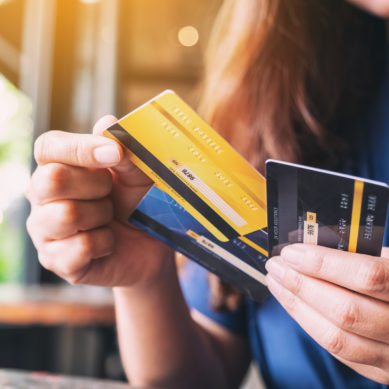 When a member's card is compromised, both the member and credit union will need to act quickly to minimize the damage. Linda Stearns offers advice on how to best approach the situation to resolve it quickly and support your members.
Read more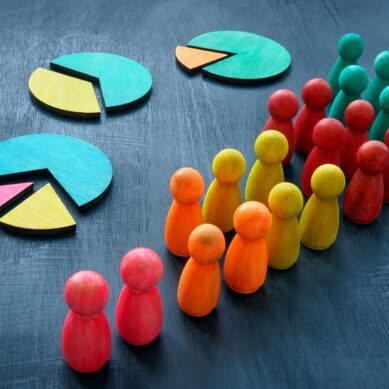 CUSO Magazine's Esteban Camargo follows up on his previous article on important credit union ratios to understand with five more KPIs credit union leaders use to gain a grasp of their credit union's financial performance.
Read more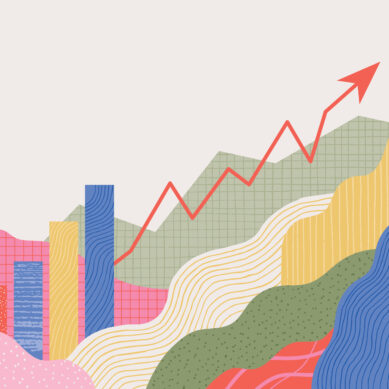 Credit unions need to maintain a certain net worth ratio to be considered well-capitalized, and many go above and beyond to ensure the safety of their institution. CUSO Magazine's Esteban Camargo wonders whether it is possible to be too safe when managing net worth.
Read more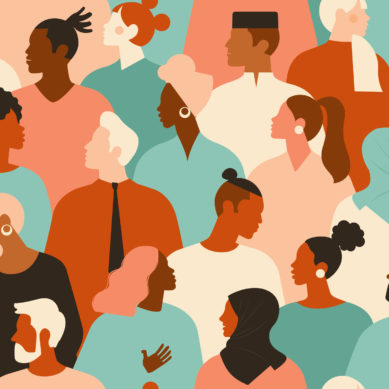 In an effort to educate their members on all things financial wellness, credit unions are often in danger of skipping over how they can educate their members as owners. Emily Claus discusses the importance of ownership education and how credit unions can teach "the obvious."
Read more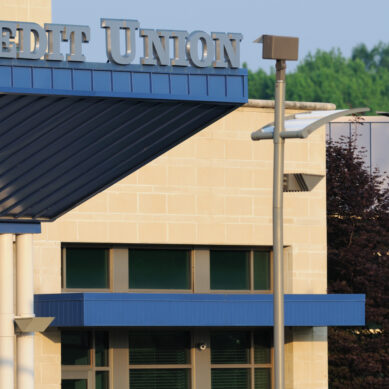 CUSO Magazine's Esteban Camargo continues Financial Literacy Month by shedding some light on corporate credit unions, what they are, how they formed, and where they stand today.
Read more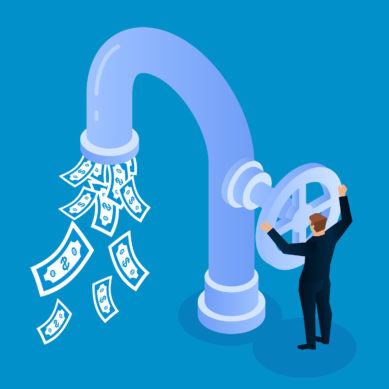 It's Financial Literacy Month and CUSO Magazine's Esteban Camargo is back to explain key financial and economic concepts that impact our industry. In this article, Esteban attacks liquidity, explaining what it is and how credit unions manage it.
Read more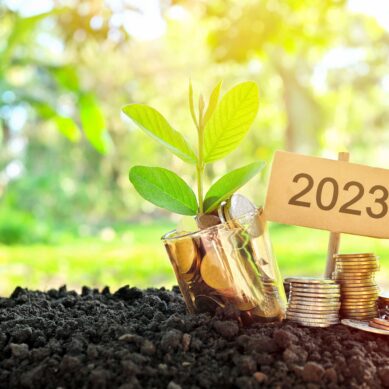 April marks the start of Financial Literacy Month, where credit unions, schools, and financial institutions alike work to improve financial education across the country. Emily Claus details the history of the event, how credit unions are celebrating this year, and how you can get in on all the festitivites!
Read more