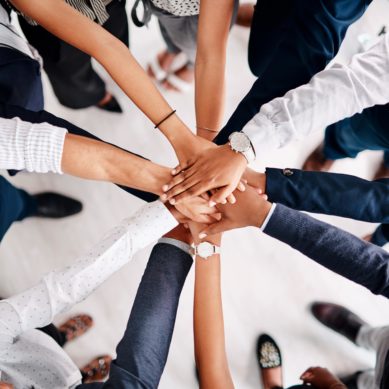 Reflecting on fifteen years working for a CUSO, Alycia Meyers shares her own perspective and the perspectives of four credit union leaders on what makes credit unions and our industry so unique.
Read more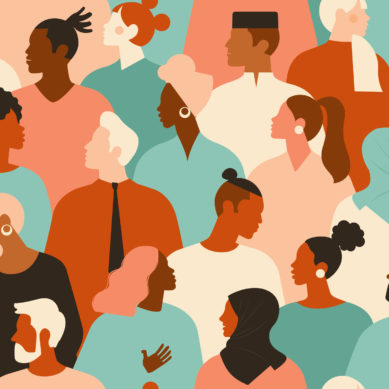 CU*South CEO, Leo Vaulin, contemplates the concept of abundance in the credit union industry, and how credit unions should be reaching out to communities and members.
Read more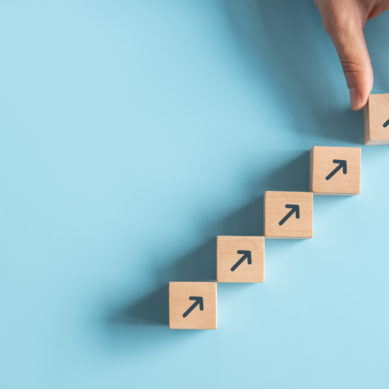 Cumberland County Federal Credit Union CFO Ryan Grund debates the purpose of growth and who it is intended to serve: the management team or the members.
Read more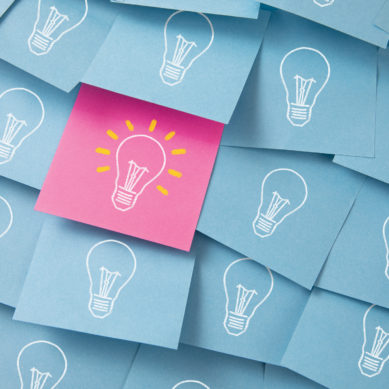 Stepping outside our comfort zones can be, well, uncomfortable. But staying in them, John Beauchamp argues, is even worse and will prevent your credit union from growing and learning.
Read more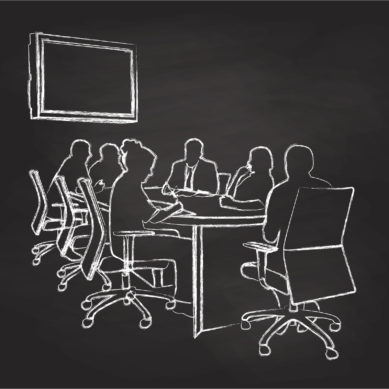 Former credit union CEO and current consultant Steve Winninger shares four steps for boards of directors and their CEOs to lay the framework for successful operations.
Read more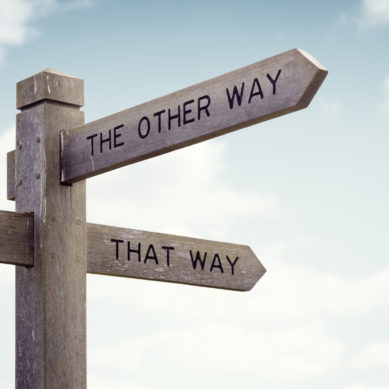 As we celebrate this holiday season, Chip Filson reminds us that doing good is very hard, but ultimately worth it. Sustained vision is difficult to maintain, but it's not impossible and we have an obligation to our founding principles to fight for that vision.
Read more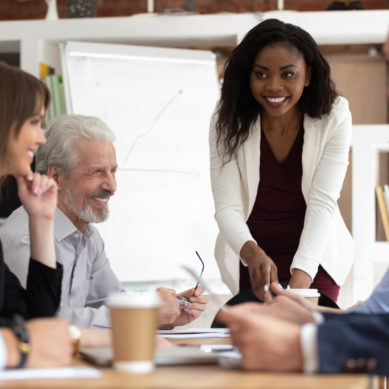 Randy Karnes discusses how leaders can use their approach to delegating to assist in reporting to their boards and breaks down his personal formula.
Read more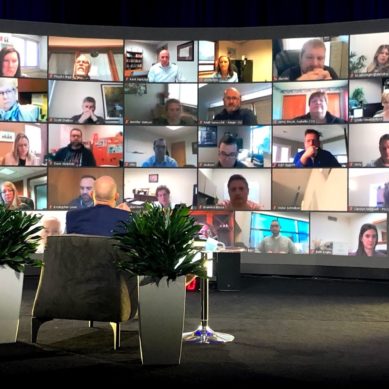 Credit union CEOs from around the country converged digitally on Grand Rapids for CU*Answers' 2020 CEO Strategies Week. CUSO Magazine's Esteban Camargo gives a recap of the events.
Read more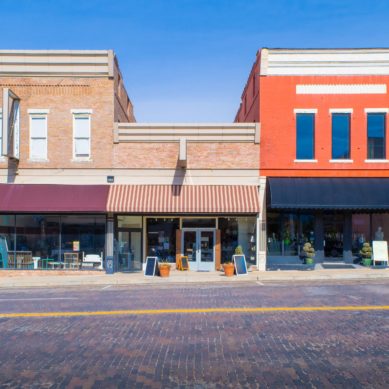 CreditUnions.com: Carla Decker, the CEO of DC Credit Union, discusses her credit union's commitment to community and how the COVID-19 crisis has affected her certified CDFI shop.
Read more