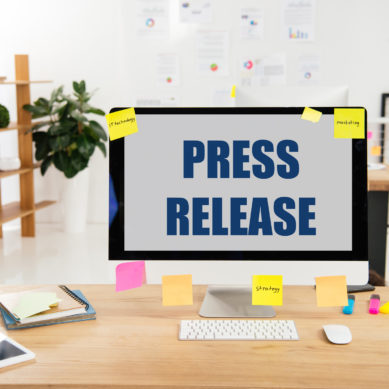 Writing press releases can seem daunting, but Scott Collins wants you to know it doesn't have to be. Aim to inspire everyone in your company to get writing and sharing about the work they do with these simple strategies.
Read more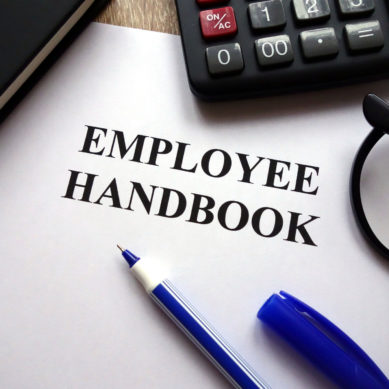 Everyone learns in different ways, meaning it can be hard to know what methods will work best for new team members. Vice President of Client Services and Education, Laura Welch-Vilker offers insight into the most effective ways to train your new credit union staff, and what will provide the best long-term retention and understanding.
Read more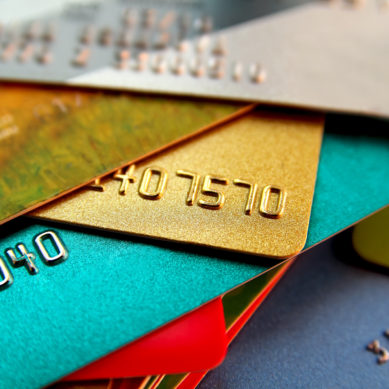 Heather French dives in on the importance of understanding your cards portfolio and how you can use this information to benefit not only your members, but the credit union as well.
Read more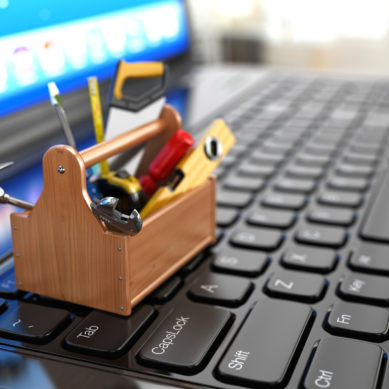 Melissa Robinson knows there's nothing quite like undertaking a core conversion, so to simplify the process, she's offering a few ideas on how your credit union can stay committed and on top of the project.
Read more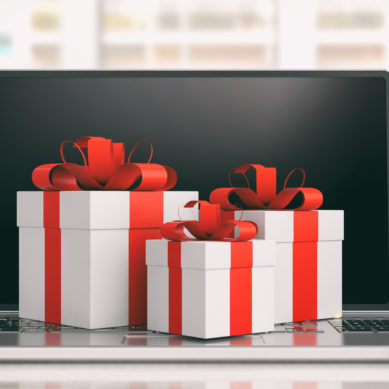 If you work in event planning or in the corporate world like Stephanie Underwood, you know how important (and busy) the holiday season can be. Thankfully, she has some fun and unique ideas to help inspire holiday cheer for your employees and clients.
Read more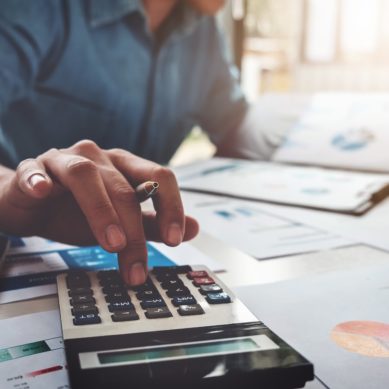 There are a lot of moving parts that go into making a successful IT budget, good thing Matt Sawtell has some tips to help make your planning a little easier.
Read more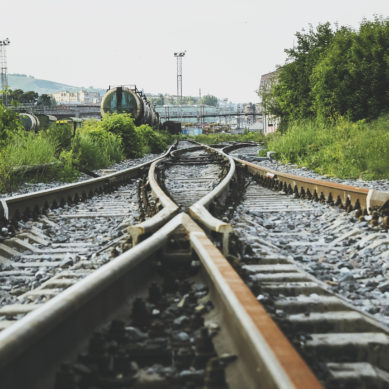 Mergers are a hot topic in today's credit union world. Barb Cooper dives into how perception of mergers has changed over time, why a merger strategy might be beneficial, and what steps should go into ensuring success.
Read more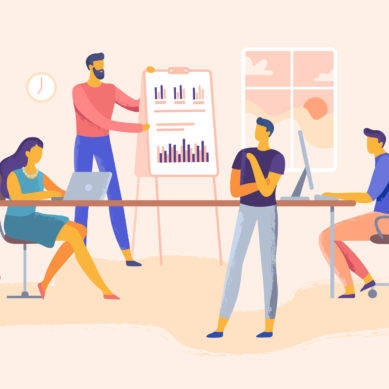 Data analytics can be intimidating, especially if you don't know where to start. Not to worry, Annalyn Hawkes is going to help you build your data analytics skills – one piece at a time.
Read more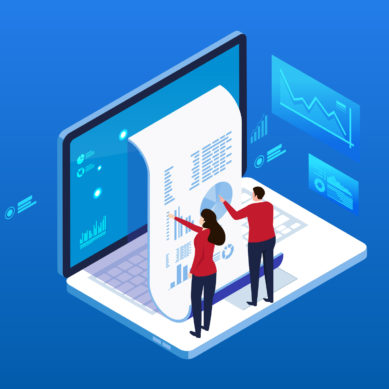 Data is difficult, but Thomas Hull will give you a helping hand and teach you what to do (and what not to do) with your data, and how to create effective strategies.
Read more