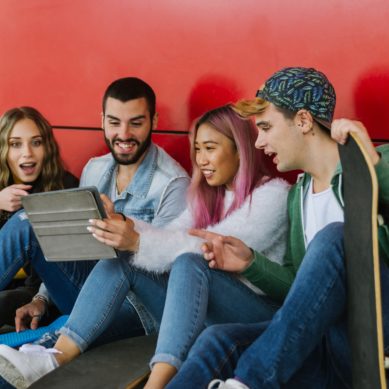 Figuring out how to market to Millennials and Gen Z seems to be a riddle with no answer, but the code might have finally been cracked. Emily Claus dives into what younger generations want from the financial institutions and how your credit union can get on track.
Read more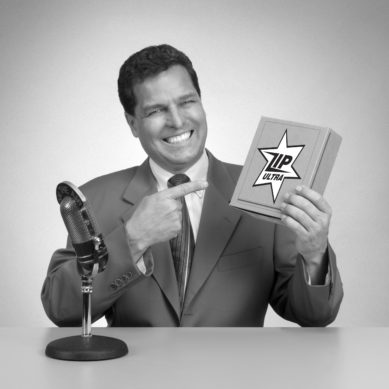 High-quality graphics and copywriting can be effective marketing tools, but they can also alienate your audience and hurt your brand. Travis Root shares how to avoid some common mistakes.
Read more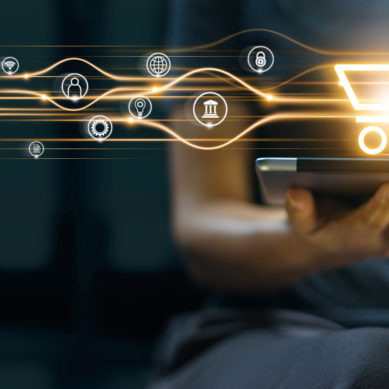 Lead Developer of E-Commerce Keegan Krajniak discusses how internet retailing—when used effectively—will help your credit union not only with sales, but with streamlining communication.
Read more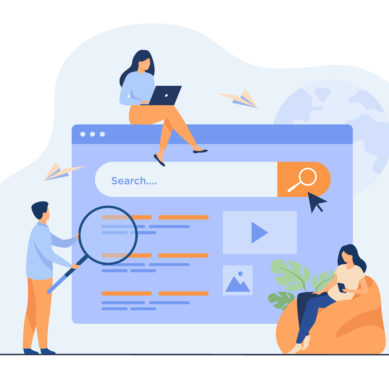 Looking for ways to improve your website's traffic? Casey Smith explains how the Google Search Console's free data will let you do just that.
Read more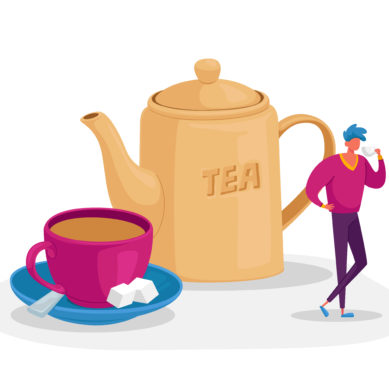 Web Developer Tony Muka warns credit unions to stay away from the allure of website accordions or they may risk losing user experience and accessibility.
Read more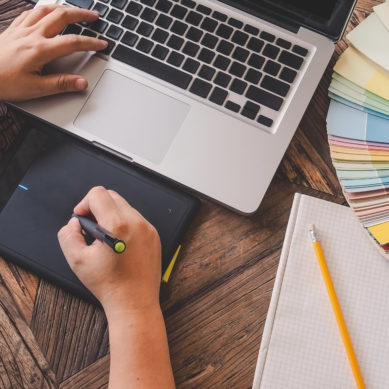 Getting ready to work with a designer? Travis Root wants to make sure you have all the materials you'll need to make the process as smooth as possible, and give your designer a little help.
Read more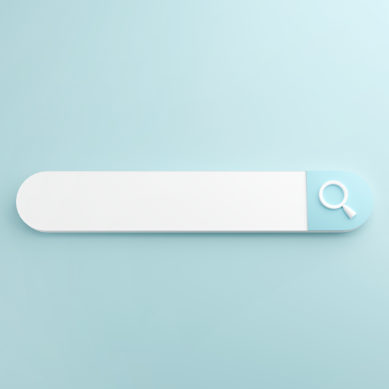 Over the last few years, there has been an increasing emphasis placed on Search Engine Optimization and discoverability, but how do you tackle SEO on the local business front? Casey Smith offers some insight and suggestions.
Read more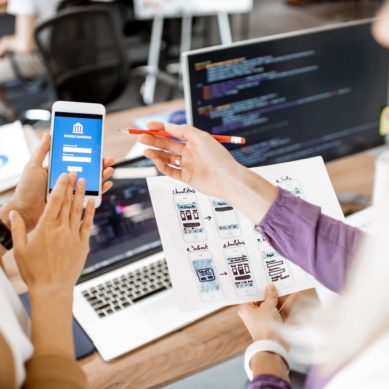 Megan Tenbusch and Susanna Wojtkowiak discuss website accessibility within design, how the two work hand in hand, and what steps you should be taking to make sure your website is both visually appealing and accessible.
Read more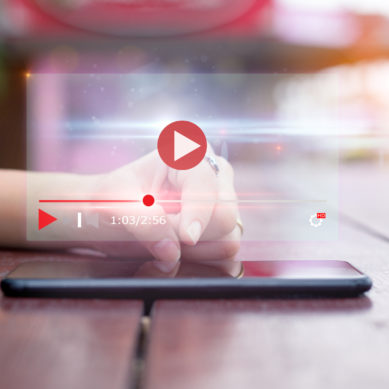 Casey Smith argues that video is an essential but underutilized tool for credit union websites and provides examples of how it can set you apart from your competition.
Read more