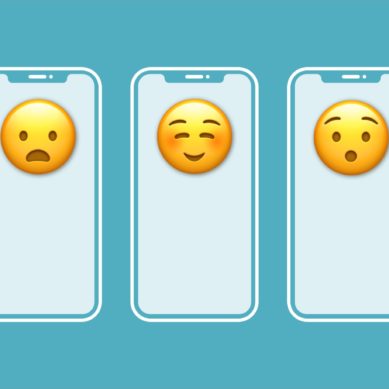 What's the best way to market to your members on mobile apps? How do you balance providing information with a member's sense of urgency? Ken Vaughn discusses different mobile marketing approaches and how to be informative without roadblocking users.
Read more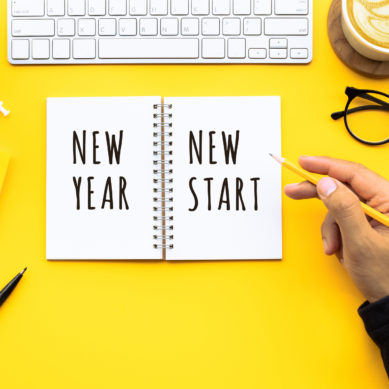 Peter Meyers says New Year's resolutions aren't limited to people, credit unions can have them too! Set your credit union up for a decade of progress and success by refocusing on the seven cooperative principles credit unions stand for.
Read more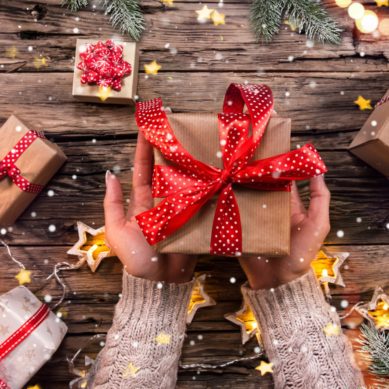 Credit unions are committed to giving back, as part of the seven cooperative principles. So how can your credit union lend a helping hand this holiday season? Barb Cooper has a few ideas.
Read more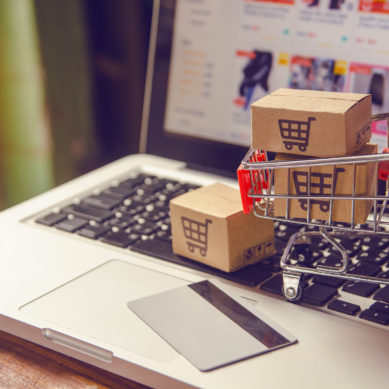 Looking for ways to make your website a more effective space for retailing? David Damstra, shares five essential things to improve the overall quality of your site and how your users experience it.
Read more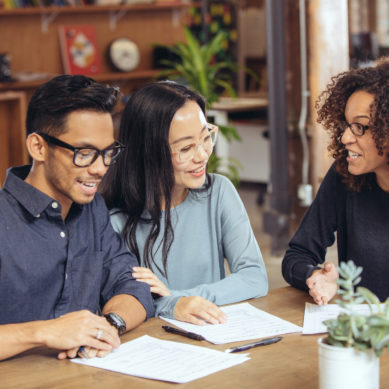 Monica Boguszewski was terrified of cross selling, until she realized the opportunity it created for her members to learn about helpful services. Now, she wants to make sure your training your staff to do the same.
Read more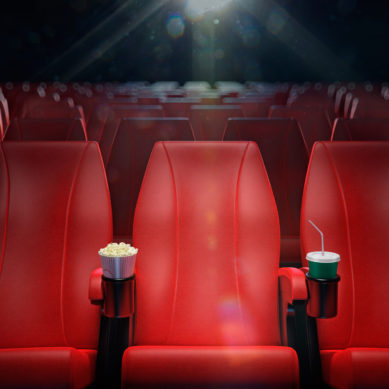 If you're an avid movie goer, you might have noticed that you don't see credit unions in films that often. Is this irrelevant? Or does it signal a lack of brand awareness or a marketing shortcoming in the industry? Emily Claus has some theories.
Read more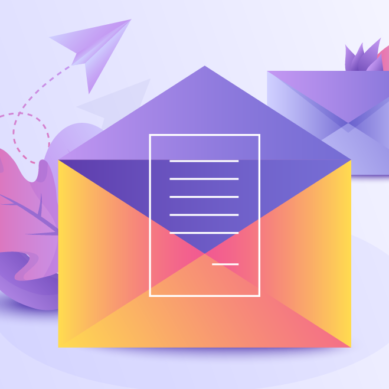 Much like you, your members receive numerous emails everyday, and it can be difficult for emails to not get lost in the shuffle. Thankfully, Andrew Macmillan has the inside scoop on how to make your emails stand out and get noticed.
Read more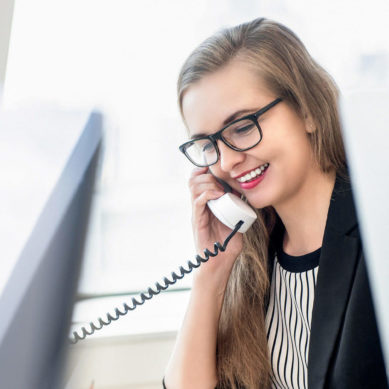 When was the last time you called your members? In an age of social media and internet communications, Jason Conrad proves that connecting over the phone is still important to member services.
Read more