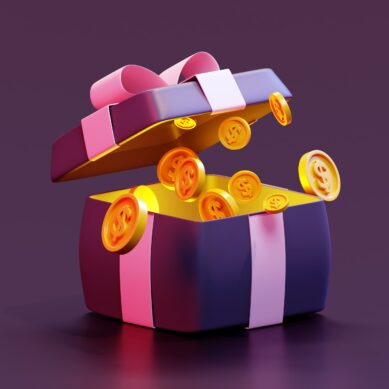 Reward systems seem to be everywhere you look, offering some kind of discount for your continued loyalty. Well, almost everywhere. Stephanie Raven discusses the importance of offering rewards at the credit union and how all parties can benefit from the program.
Read more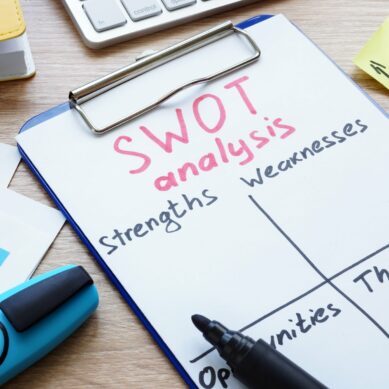 If your credit union's marketing is starting to feel stagnant, a SWOT analysis can help you reassess and examine new ideas. Shabana Deckinga shares the strategy behind creating such an analysis.
Read more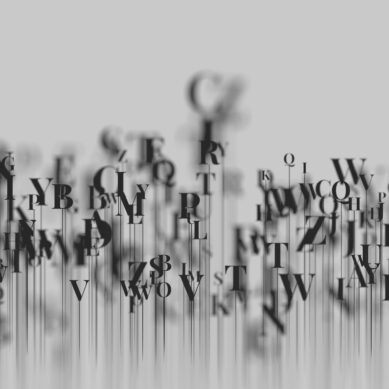 Picking fonts is more than a choice, it's an art, says Vivian Colligan. Thankfully, this art has a few rules you can master to make the most of your fonts and your design.
Read more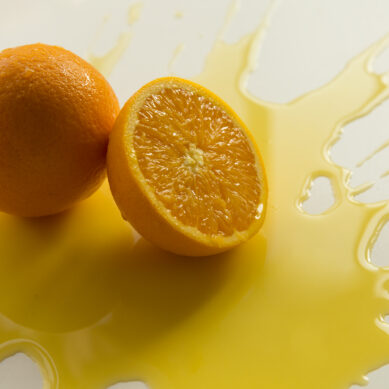 Rebranding your credit union can sound appealing, but are you ready for it? We asked credit unions CEOs why their respective credit unions rebranded in the last decade and whether it has been a positive change.
Read more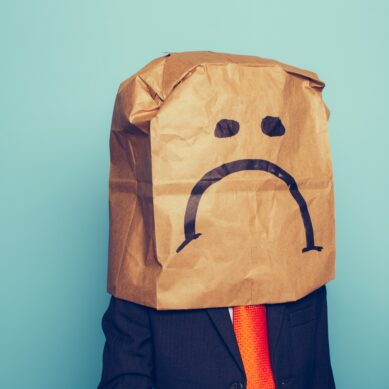 Most of us have a love-hate relationship with stock photos; we need them to keep creating content, yet we often find them lacking. Travis Root reveals the secret to using stock photos without seeming unoriginal.
Read more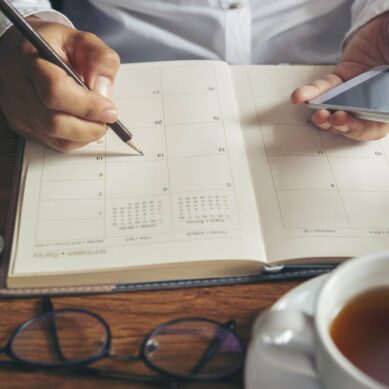 An effective lengthy email campaign relies on more than just the right information, says Andrew Macmillan. The best combine creative inspiration with just enough consistent design to tie the whole series together for the reader.
Read more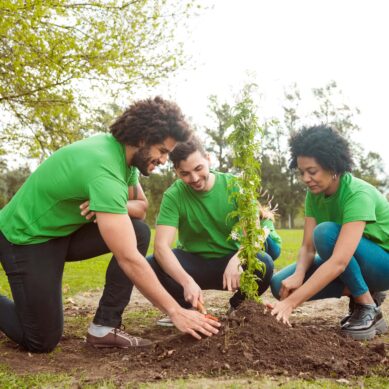 Marketing expert Megan Tenbusch reminds credit unions not only of their obligation to support their communities but also of the incentives that come along with it.
Read more