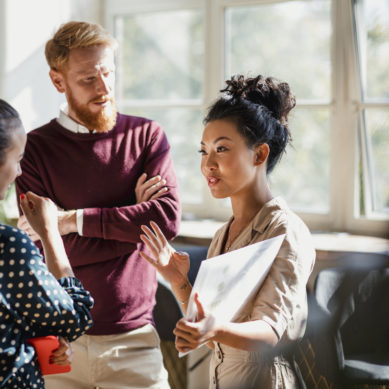 Bob Anderson and his team are ready to stand up for you and your credit union–are you ready to stand up for your members? Anderson details why stand up meetings are essential and how they benefit your team and clients.
Read more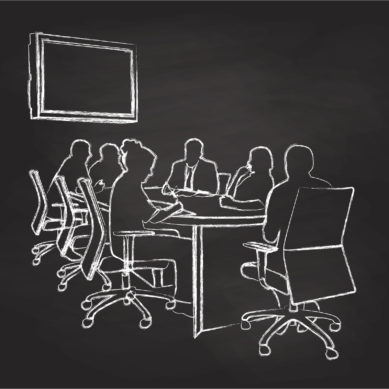 Former credit union CEO and current consultant Steve Winninger shares four steps for boards of directors and their CEOs to lay the framework for successful operations.
Read more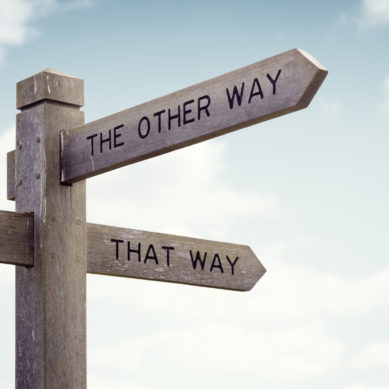 As we celebrate this holiday season, Chip Filson reminds us that doing good is very hard, but ultimately worth it. Sustained vision is difficult to maintain, but it's not impossible and we have an obligation to our founding principles to fight for that vision.
Read more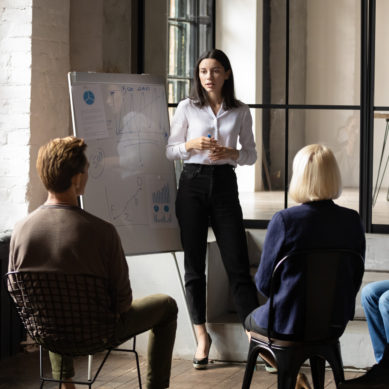 Chip Filson asks a seemingly simple question: What makes a leader? In his opinion, the answer is and should be different for the cooperative system.
Read more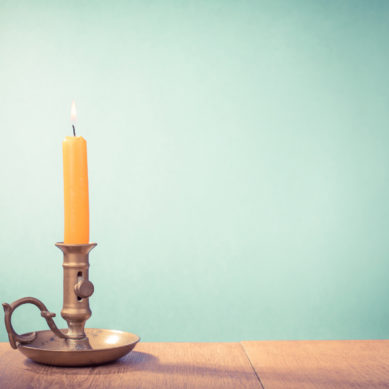 Is the race to merge folly? Chip Filson believes that by discarding member focus and legacy for the sake of growth we undermine the public's faith in cooperative design. And that might spell disaster for credit unions in the long run.
Read more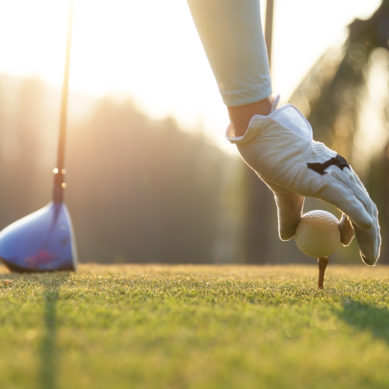 Taking inspiration from a childhood story, Scott Collins reflects on how the lessons he's learned on the golf course translate to lessons in sales.
Read more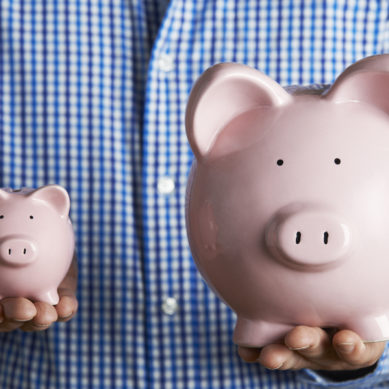 Michigan Legacy Credit Union CEO Carma Peters strives to break down the double standards between credit unions deemed too small to survive and those too big to fail along with discrediting the idea that any credit union under $250 million is doomed to merge or disappear.
Read more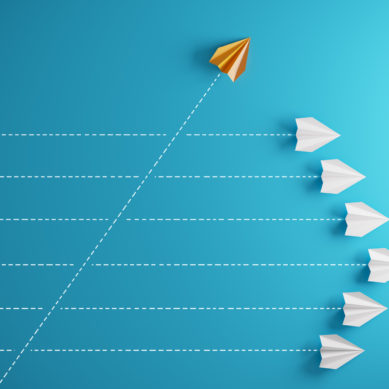 Notre Dame Federal Credit Union CEO Thomas Gryp analyzes the path to be a good leader and discusses why the most traditional routes may in fact hurt your leadership abilities.
Read more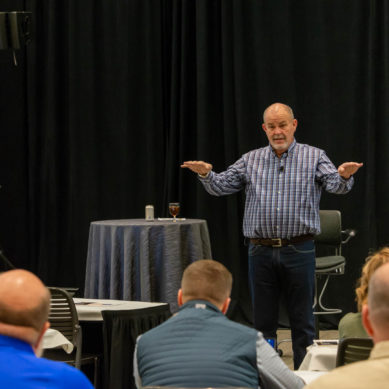 Credit union CEOs from around the country converged on Grand Rapids for CU*Answers' 2019 CEO Strategies Week. CUSO Magazine's Esteban Camargo gives a thrilling recap of the events.
Read more