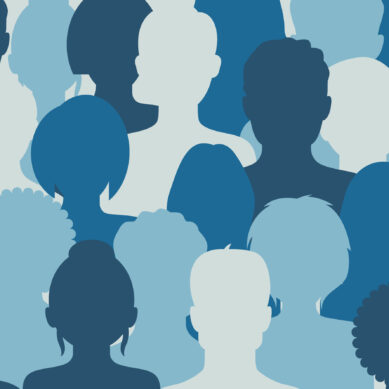 Credit unions are meant to have a genuine care for their members and communities, but too often, that whittles down to nothing more than a marketing tactic. Emily Claus discusses how to balance the need for growth and digital methods with building a personal connection.
Read more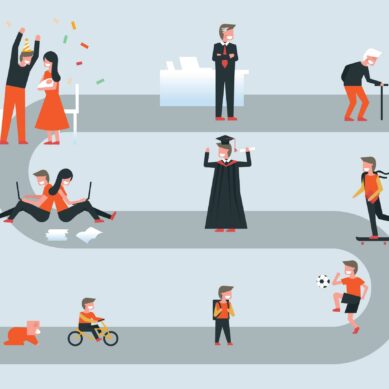 In the age of limitless data possibilities and shifting lifestyles, are the traditional, clear-cut life stages an effective tool for determining member needs? Or should credit unions try alternative approaches that, while less defined, are more accurate? Emily Claus argues the latter.
Read more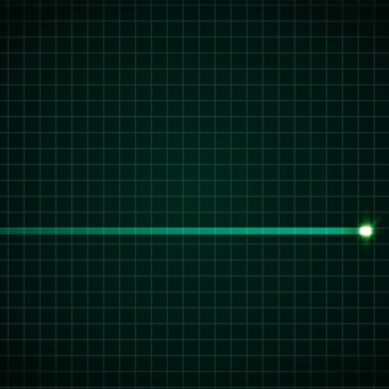 Are credit union members slowly being transitioned from owners to customers, and if so, can the cooperative foundation of the industry survive? Emily Claus weighs in.
Read more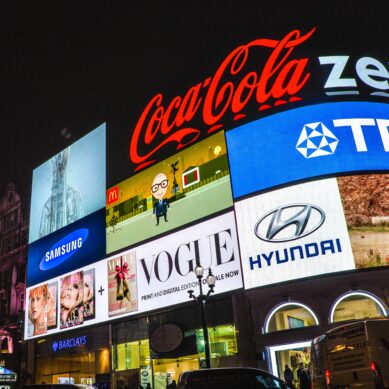 Chip Filson contemplates the motive behind current day credit union marketing and the transition from education through connection to education through ads.
Read more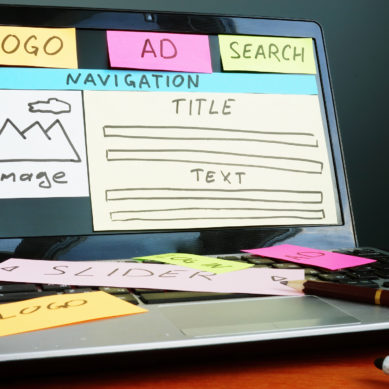 Web developer Sam Lechenet analyzes how much traffic each of your web pages is getting and how you can refocus your design efforts to save time and money.
Read more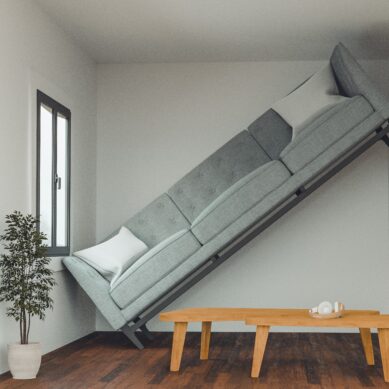 Everything has constraints, especially in design. But a good designer doesn't just work around design constraints, argues Travis Root, they learn to operate within them and use them to their advantage.
Read more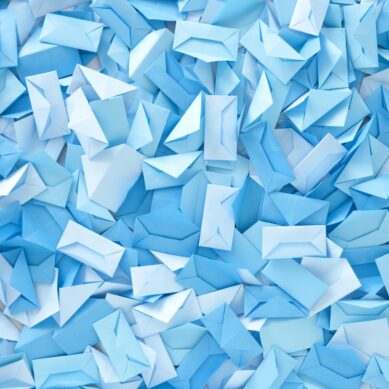 When mass mailing marketing materials or event invites, it's essential they make it to their target audience. But even small errors can delay or prevent that. Mara Andrasko covers essential things to remember when mailing your marketing materials and provides resources for keeping clean and current mailing databases.
Read more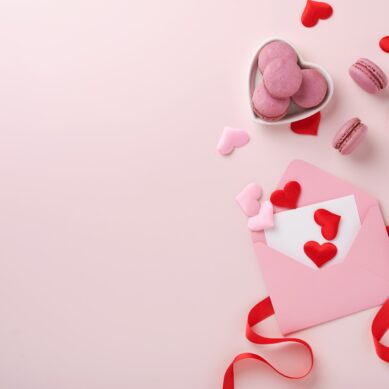 If you've noticed the love between your credit union and its members fading, now is the time to step in! Emily Claus shares how you can remind your members why they fell in love with your credit union in the first place and reignite the spark.
Read more