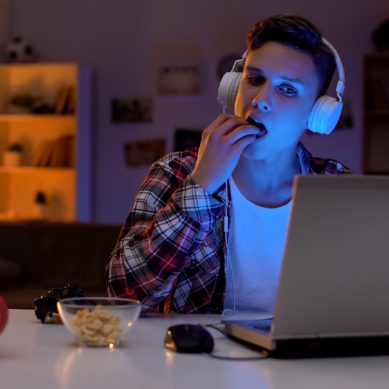 Marketing Manager Peter Meyers delves into the method behind designing new credit union websites, some of the common pitfalls credit unions fall into, and why you shouldn't let your nephew take the reins.
Read more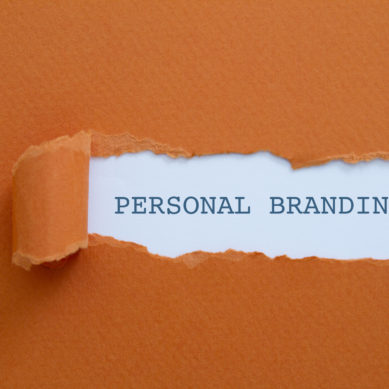 According to Julie Gessner, developing a personal brand is essential for growing a career and finding opportunities. In the first part of her new series, she highlights the importance of creating your own unique brand and setting yourself up for future success.
Read more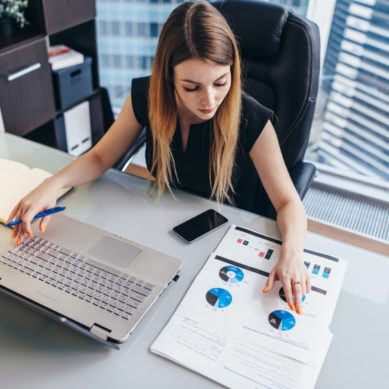 "Big Data" has been all the rage time and again in the past, but data strategies have become ubiquitous. Are credit unions keeping up? Annalyn Hawkes takes a look and offers five areas credit unions could approach data to improve results.
Read more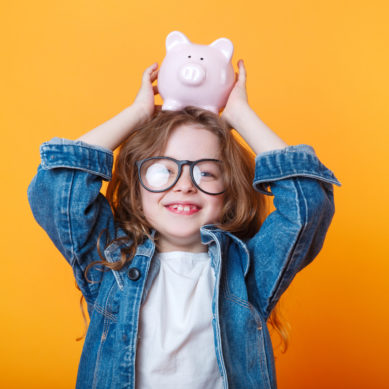 Credit unions aren't just for the adults, kids and teens need ways to save and prepare for their future as well. Samantha Seume covers some of the best ways to get the younger generations engaged with your credit union.
Read more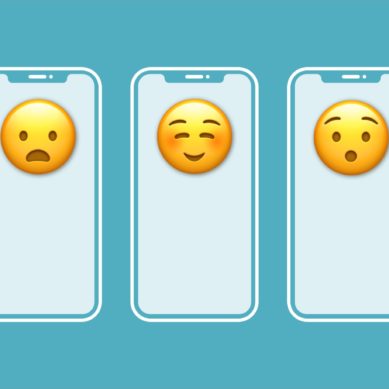 What's the best way to market to your members on mobile apps? How do you balance providing information with a member's sense of urgency? Ken Vaughn discusses different mobile marketing approaches and how to be informative without roadblocking users.
Read more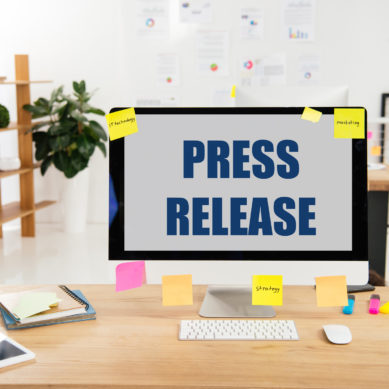 Writing press releases can seem daunting, but Scott Collins wants you to know it doesn't have to be. Aim to inspire everyone in your company to get writing and sharing about the work they do with these simple strategies.
Read more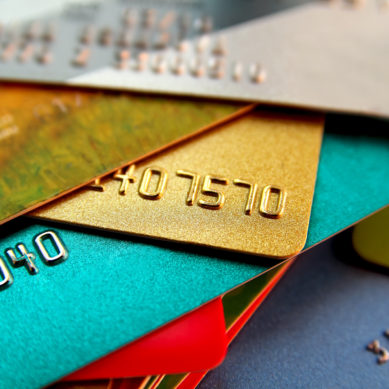 Heather French dives in on the importance of understanding your cards portfolio and how you can use this information to benefit not only your members, but the credit union as well.
Read more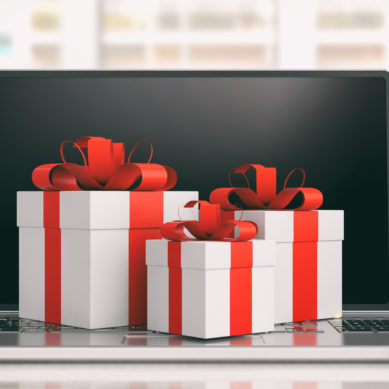 If you work in event planning or in the corporate world like Stephanie Underwood, you know how important (and busy) the holiday season can be. Thankfully, she has some fun and unique ideas to help inspire holiday cheer for your employees and clients.
Read more