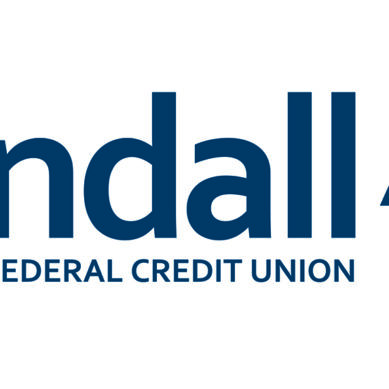 Tyndall Federal Credit Union returned $11 million of profits to its members. The profit-sharing payout was distributed among 50,000 qualifying members and deposited directly into accounts on December 16th.
Read more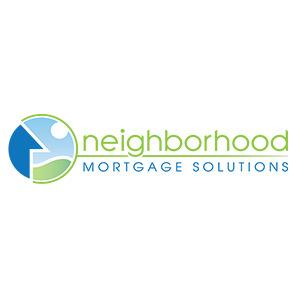 Neighborhood Mortgage Solutions, a Credit Union Service Organization based in Michigan has announced the launch of a new loan origination arm, the NMS Retail Lending Division.
Read more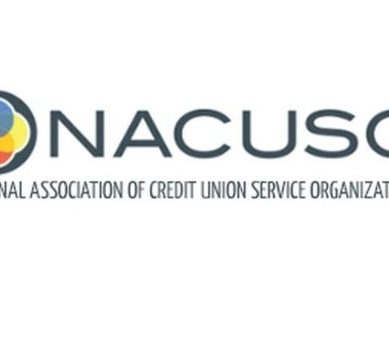 Grand Rapids, MI (November 18, 2021) – NACUSO honored six CUSOs at the 2021 NACUSO Network Conference for driving value to the industry with innovative solutions crafted through collaboration. The NACUSO Network Conference took place November 8 through 11 at the Encore Las Vegas Resort, with the prestigious CUSO Awards...
Read more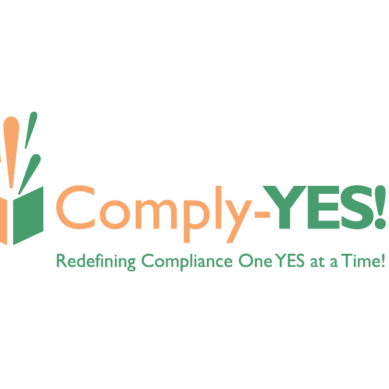 Comply-YES! continues its first-year momentum by establishing ally (client) relationships with five new credit unions and one new Credit Union Service Organization (CUSO).
Read more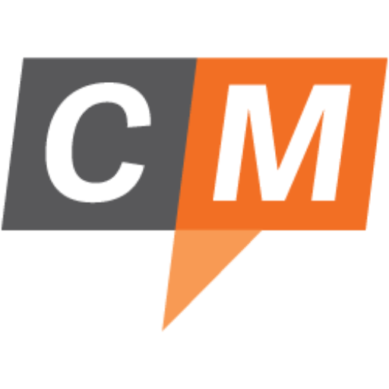 RedZone Compliance Services, a premier provider of regulatory compliance and governance solutions, and Launch Credit Union are pleased to announce the formation of RedZone Protects, LLC, an enterprise risk and compliance focused Credit Union Service Organization (CUSO).
Read more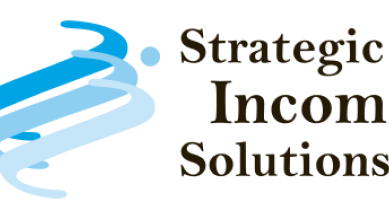 Strategic Income Solutions (SIS) is happy to announce a partnership with Tru Treasury to offer comprehensive treasury management solutions for credit unions.
Read more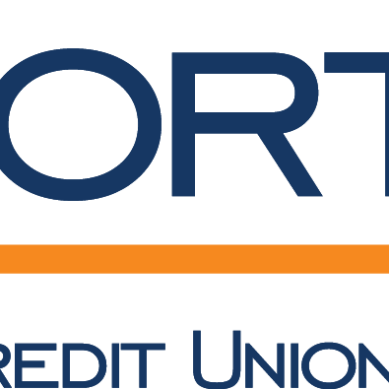 Cooperative CUSO CU*NorthWest announced that Larry Hayes will serve as the organization's new CEO, effective October 18, 2021.
Read more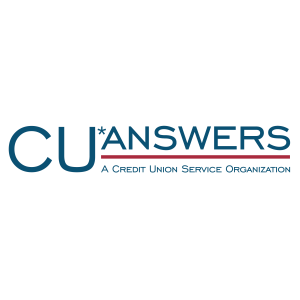 CU*Answers announced that it has completed its annual board planning session, where the board selected current President/COO Geoff Johnson to replace Randy Karnes as CEO.
Read more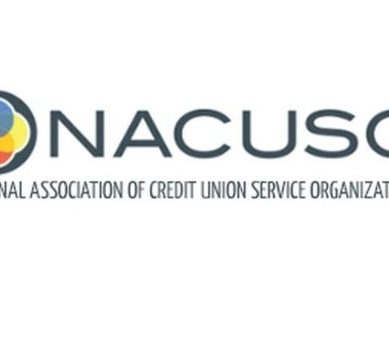 NACUSO announces the results of their 2021 board election, of which four seats were up for election.
Read more