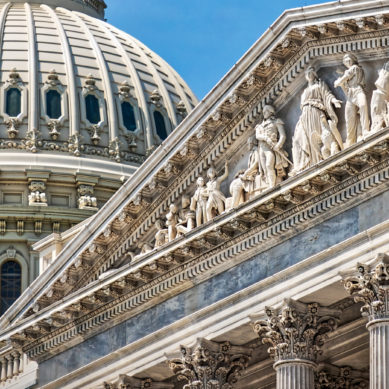 On Wednesday, June 15, the House passed the Expanding Financial Access for Underserved Communities Act which will give federal credit unions the ability to expand their fields of membership to include underserved communities, reports CUSO Magazine's Esteban Camargo.
Read more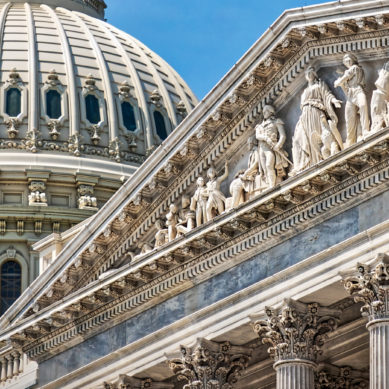 As the comment period for the 40-year mortgage proposal made by the Federal Housing Administration drew to a close, NAFCU and CUNA voiced their support, reports Esteban Camargo.
Read more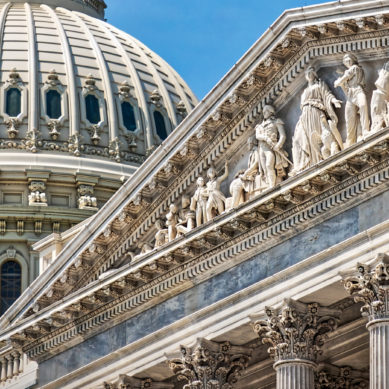 Esteban Camargo reports on the Credit Union National Association's recently published study on credit union efforts to incorporate diversity, equity, and inclusion efforts into their strategic plans.
Read more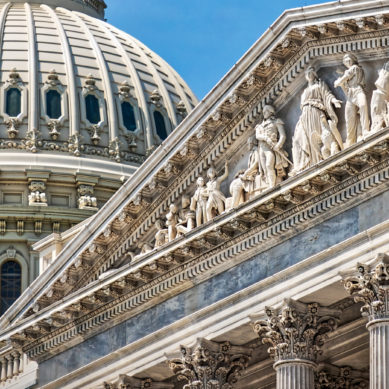 Republicans have introduced a new bill to congress that aims to scale back the Small Business Association's lending abilities, leaving a gap for credit unions to fill in the lending sphere. Emily Claus details the contents of the bill as well as CUNA's endorsement of it.
Read more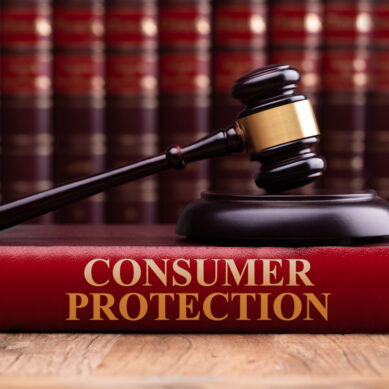 From overdraft policies to Buy Now Pay Later contracts, the CFPB during the Biden administration has taken action against those businesses that CFPB officials say are taking advantage of consumers. David Baumann shares some insights on what the CFPB has been focused on, and how interested parties have responded.
Read more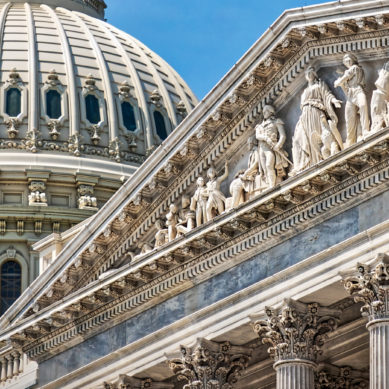 Contending that the programs are growing tremendously and are largely unregulated, credit union trade groups are calling on the Consumer Financial Protection Bureau to set rules for Buy Now Pay Later programs being offered by relatively new financial companies, reports David Baumann.
Read more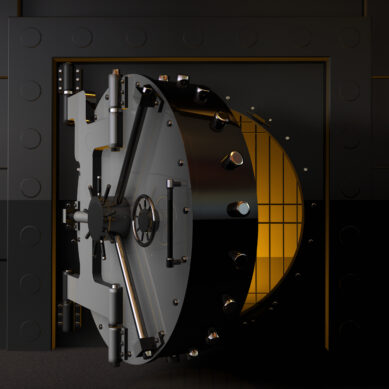 CUSO Mag's Esteban Camargo discusses the Hollywood perception of credit unions, and the hurdles the industry faces to overcome common misconceptions among consumers.
Read more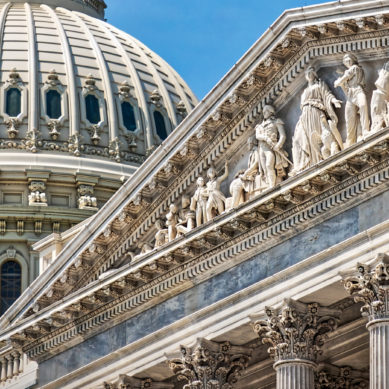 CUNA last week renewed its effort to convince the Financial Accounting Standards Board to amend the controversial Current Expected Credit Losses standard, contending that credit unions should not have to comply with it, reports David Baumann of the Washington Credit Union Daily.
Read more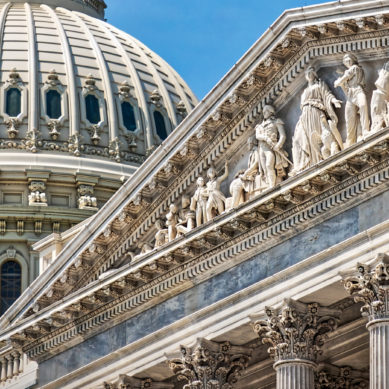 NCUA examiners are too picky in their Anti-Money Laundering/Bank Secrecy Act enforcement and are citing financial institutions for small technical violations, NAFCU and CUNA have told the agency, reports David Baumann of the Washington CU Daily.
Read more