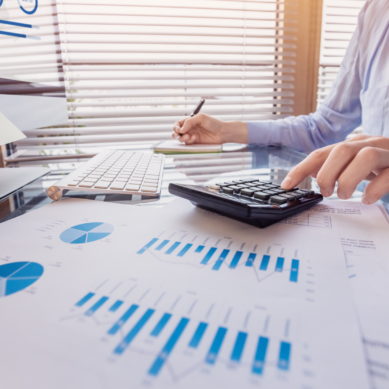 The 5300 Call Report can be a daunting task for a credit union to complete. Karen Sorensen shares her CUSO's efforts to make this process easier for credit unions.
Read more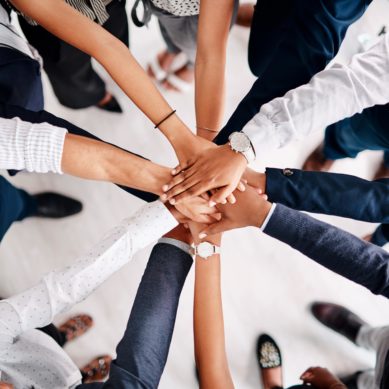 Reflecting on fifteen years working for a CUSO, Alycia Meyers shares her own perspective and the perspectives of four credit union leaders on what makes credit unions and our industry so unique.
Read more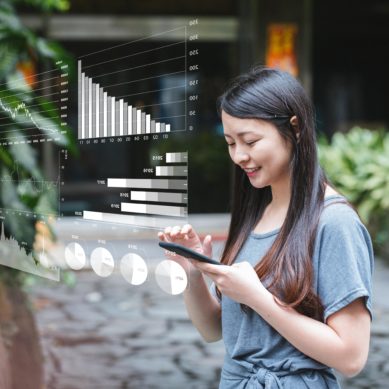 After attending CO-OP Financial Service's THINK event, Emily Claus debates the rising popularity of FinTech companies, their business models, and what threat they might pose to credit unions.
Read more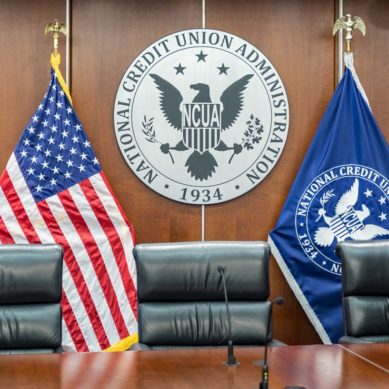 Chip Filson reflects on the NCUA's history with embracing change and new methods in necessary times and why it seems to have fallen away from that practice.
Read more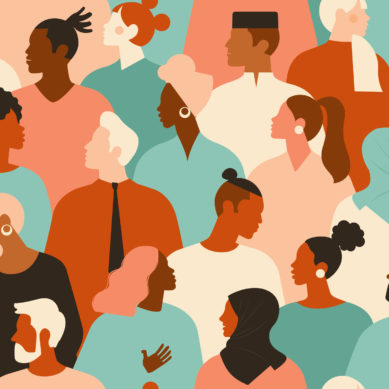 CU*South CEO, Leo Vaulin, contemplates the concept of abundance in the credit union industry, and how credit unions should be reaching out to communities and members.
Read more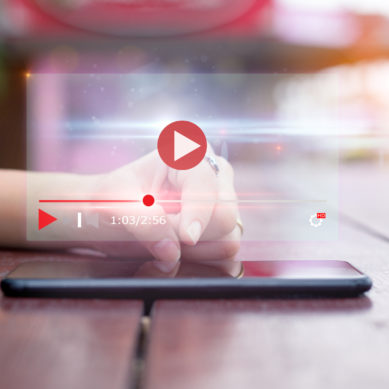 Casey Smith argues that video is an essential but underutilized tool for credit union websites and provides examples of how it can set you apart from your competition.
Read more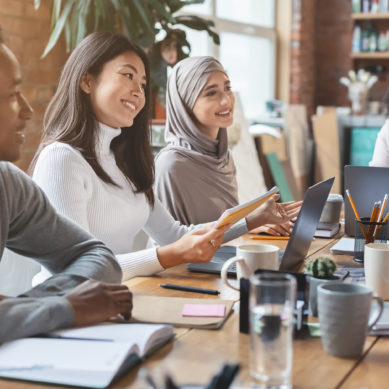 While the NCUA's response to start ups may be slow and tied down by regulatory requirements, Chip Filson praises a new program in California aimed at encouraging and supporting young, diverse groups in creating cooperative start ups.
Read more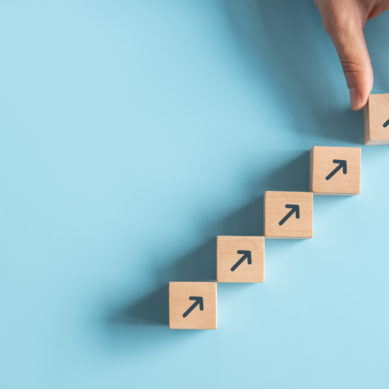 Cumberland County Federal Credit Union CFO Ryan Grund debates the purpose of growth and who it is intended to serve: the management team or the members.
Read more