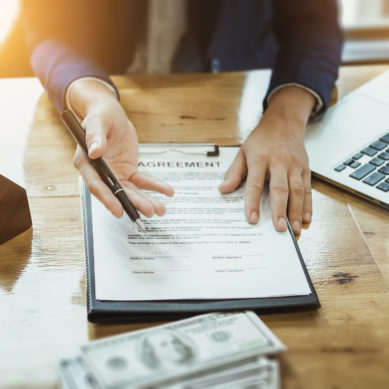 Negotiating vendor contracts all at once may seem overwhelming, but Ed Jesionowski argues that it gives the credit union a great advantage in the long run.
Read more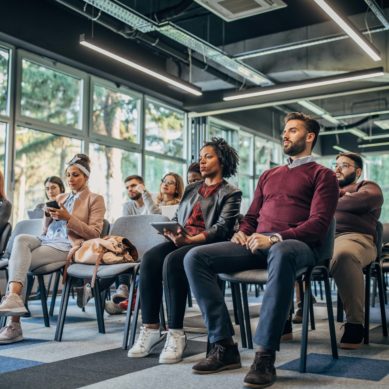 Annual meetings are essential for keeping your member-owners informed and invested in the credit union, so how do you get your members in the door? Melissa Fulgenzi shares her thoughts after attending annual meetings at multiple credit unions.
Read more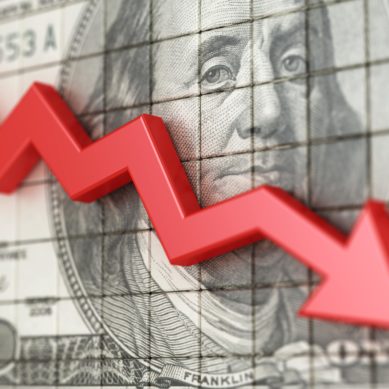 Predicting the potential doom of a thing is easy. Predicting its certain doom is silly. Chip Filson suggests listening to doomsayers for warnings, then moving forward towards progress.
Read more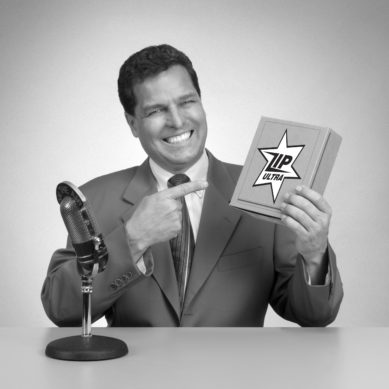 High-quality graphics and copywriting can be effective marketing tools, but they can also alienate your audience and hurt your brand. Travis Root shares how to avoid some common mistakes.
Read more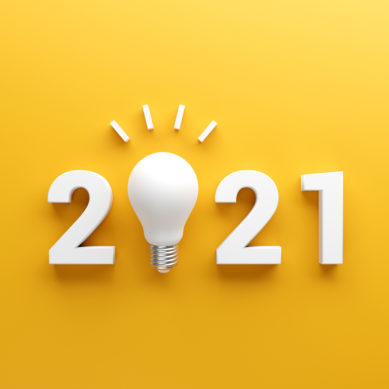 In part two of her series on things credit unions need to be thinking about in the coming years, Emily Claus covers business continuity, the slow death of the checking account, and everything in between.
Read more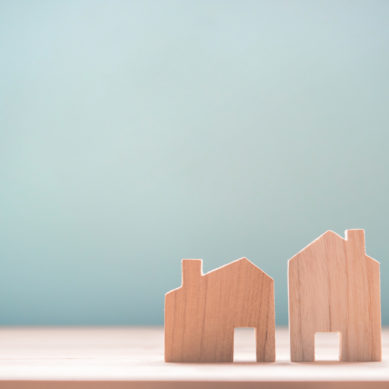 In response to last week's article on things credit unions should focus on in 2021, Dawn Moore shares a story of two credit unions and how one excelled in member service during the pandemic while the other sat in silence.
Read more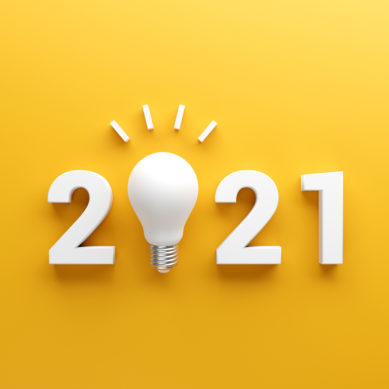 2020 shook up the industry and its future trends all in one go. So what should credit unions focus on now? Emily Claus shares her input on Frank Diekmann's list for ten things credit unions need to be focusing on in the coming years, as well as sharing ways credit unions can get started.
Read more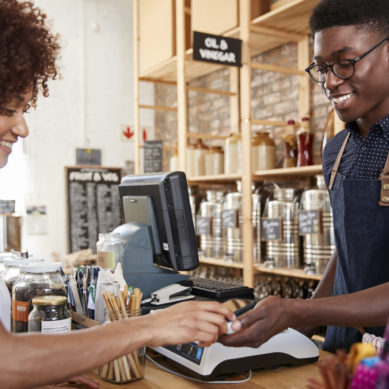 With the capabilities of modern technology, underserved communities are taking financing into their own hands and creating FinTechs tailor-made for their needs. Credit unions should reconsider how they're reaching out, Emily Claus advises, or risk losing the communities they claim to serve.
Read more