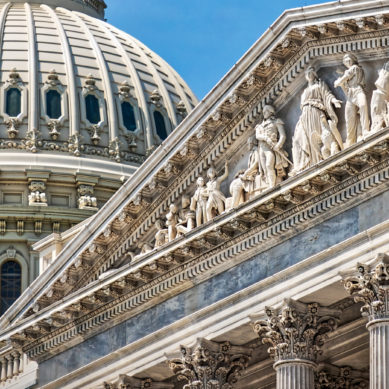 The National Community Reinvestment Coalition joined the American Bankers Association and the Independent Community Bankers of America in telling Congress that credit unions are not fulfilling their mission and are not sufficiently accountable to the communities they serve, reports David Baumann of the Washington Credit Union Daily.
Read more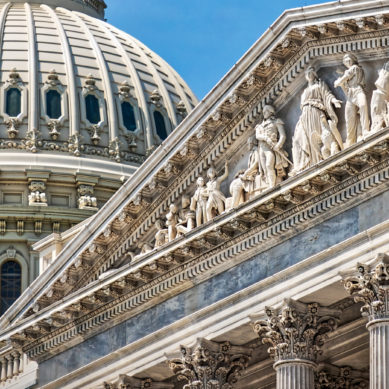 A hearing on consolidation in the financial services industry will feature the perspective of the American Bankers Association, which has warned about the impact of credit unions purchasing banks, reports David Baumann of the Washington Credit Union Daily.
Read more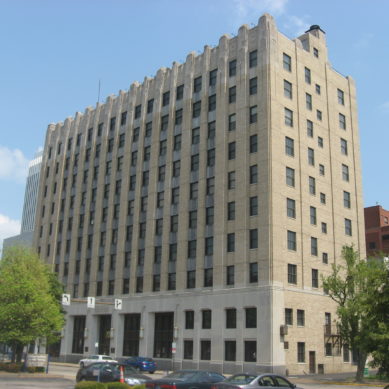 Morris Plan banks, which began the same time as credit unions, were the original consumer bank lending success. Their growth far surpassed credit unions. There are none left today. Is there a message for credit unions seeking scale by buying whole banks in this example? Chip Filson looks into the now extinct banks.
Read more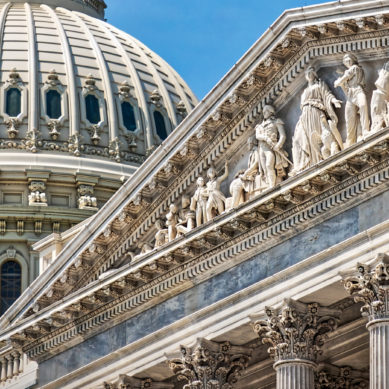 David Baumann of the Washington CU Daily reports that the Independent Community Bankers of America and the American Bankers Association have criticized the National Credit Union Administration for a final rule allowing low-income, complex and new credit unions to issue subordinated debt.
Read more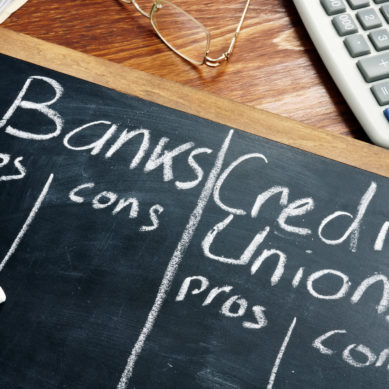 Saying a credit union "merged with" instead of "acquired" a bank may seem trivial, but Chip Filson doesn't think so. He says it blurs the lines between the two different financial institutions and weakens the cooperative nature of credit unions.
Read more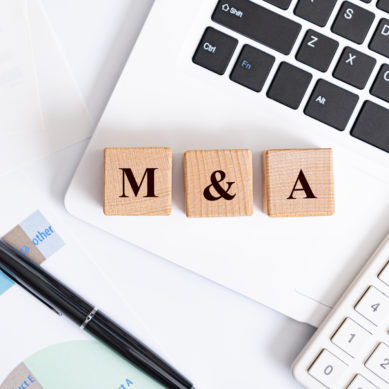 Merger, acquisition, are they really that different? Chip Filson thinks so, and says bank acquisitions are not in the interest of existing members.
Read more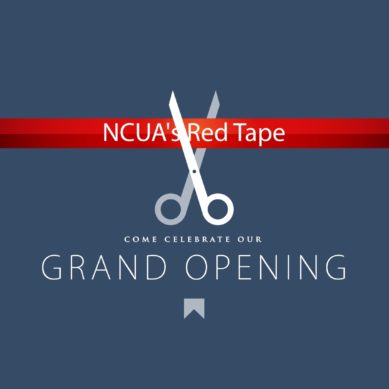 When it comes to supporting start up financial institutions, the banking industry is beating the credit union industry at its own game. Vic Pantea shares the FDIC's commitment to de novos and what the NCUA can learn from them.
Read more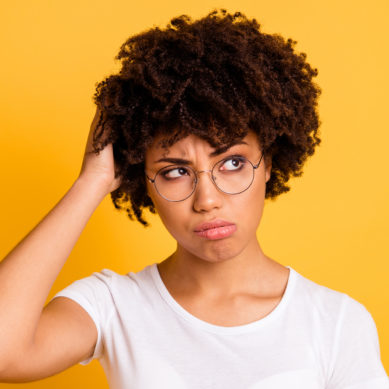 A startling number of people know absolutely nothing about credit unions. Do they have mobile banking? Are they open for anyone to join? Are they even insured? Coming from the perspective of someone who once believed these things, Emily Claus examines the most common misconceptions regarding credit unions and where they can be corrected.
Read more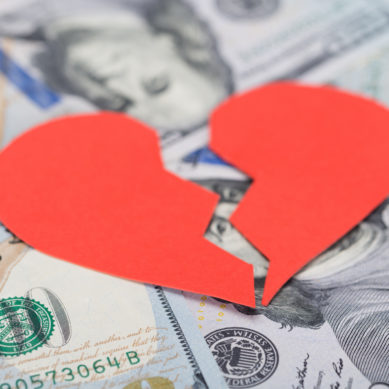 This Valentine's Day, Kasey Hawkins is looking to break up with the banks by calling on her credit union to make an appealing offer and lure her away from the clutches of big banks once and for all. Will she succeed?
Read more