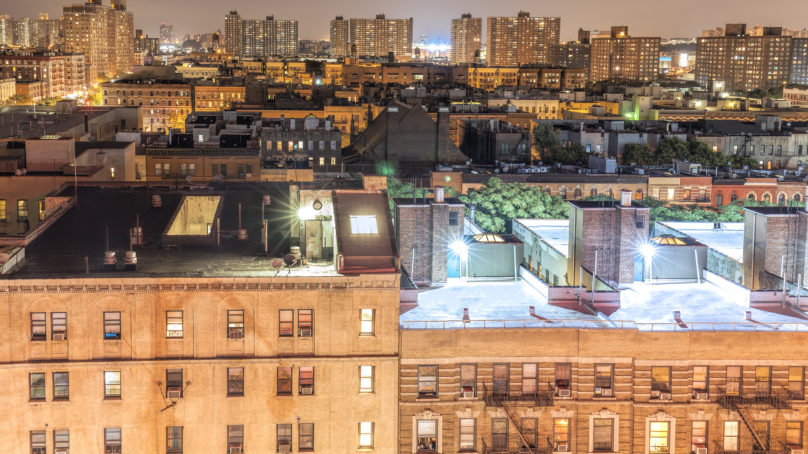 Read more at the Washington CU Daily
The National Credit Union Administration will begin accepting applications on Jan. 24 for federally insured, low-income credit unions that want to use the agency's streamlined qualification process to be certified as Community Development Financial Institutions.
"Expanding access and opportunity is fundamental to the credit union system's mission, and it is one of the pillars of ACCESS, the agency's financial inclusion initiative," NCUA Chairman Rodney Hood said. "I encourage eligible credit unions to explore using this tool as a way to serve underserved communities and provide them with needed credit and essential financial services."
CDFI certification makes credit unions eligible for training and competitive award programs intended to enhance their ability to serve underserved communities. In its end-of-year spending measure, Congress authorized additional CDFI funding for financial institutions serving minority communities.
The NCUA Office of Credit Union Resources and Expansion will analyze a credit union's products and services to determine if it qualifies for the streamlined application. Officials from the Treasury Department's CDFI program make the final decision about certification.
The application deadline is April 3.