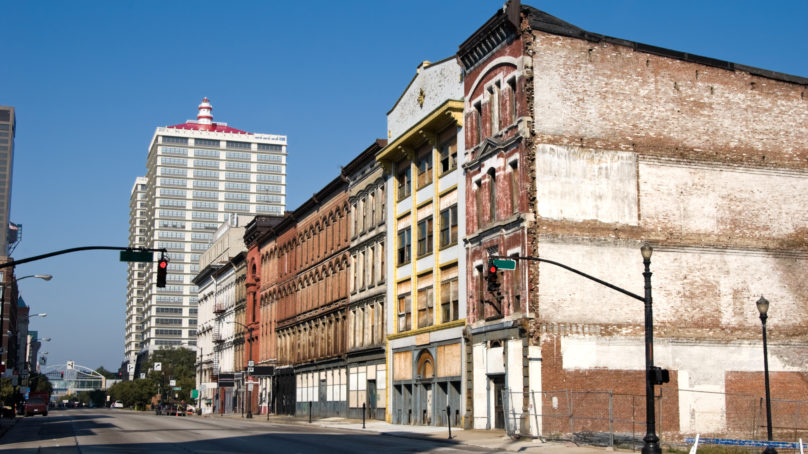 Read more at the Washington Credit Union Daily
As the financial health of consumers deteriorates due to the pandemic, Senate Banking Committee ranking Democrat Sherrod Brown of Ohio said he is concerned that financial services regulators, including the National Credit Union Administration, are not prepared for a possible financial crisis.
"I am deeply concerned that the system is blinking red and, just as in the lead-up to the 2007-2008 financial crisis, you are asleep at the switch," Brown wrote this week in a letter to the regulators.
He said homeowners, small businesses and consumers face new financial hardships and accused Senate Republicans and the Trump Administration of blocking new stimulus legislation.
In his letter, Brown said that without additional relief from Congress, deteriorating financial conditions could cause significant ripples through the banking and credit union industries. He said that credit risks are huge, lending has decreased, and net charge-offs have increased.
He said that the administration has rolled back important protections intended to insulate the financial services industries from such problems.
"The COVID-19 pandemic has created fragility across sectors and any one could trigger bank failures and financial contagion," he wrote, adding, "Your agencies must show that they are responding to and preparing for threats to financial stability before the real economy suffers even further."
Brown asked the agencies how they have prepared to deal with a possible bank or credit union failure and whether they have increased their budgets to handle additional crisis response needs. The NCUA has not yet released its budget for next year.
Senate Banking Chairman Mike Crapo (R-Id.) has sent his own letter to the regulators asking them to help banks and credit unions that might otherwise be subject to stricter rules as a result in changes to their balance sheets.