Since 1948, credit unions around the world have come together to celebrate International Credit Union Day® (ICU Day). Created by the Credit Union National Association (CUNA) and the World Council of Credit Unions (WOCCU), ICU Day is intended to "celebrate the spirit of the global credit union movement. The day is recognized to reflect upon the credit union movement's history, promote its achievements, recognize the hard work and share member experiences."
First celebrated as a national day of celebration in 1948, the international community would later join in on the festivities as their own credit union industries took off. Since the official launch of the World Council of Credit Unions in 1971, the organization has been working hard to promote credit unions, and has been providing ICU Day resources for more than 30 years.
Of course, this year we celebrate ICU Day during unique and trying times. With lobbies having been closed for significant periods of time, members facing new financial difficulties, and community events shut down left and right, 2020 has been a difficult year for the cooperative spirit. However, despite all of these challenges, credit unions have been working to get through the coronavirus pandemic together and have found new and innovative ways to stay connected with their communities and support their members.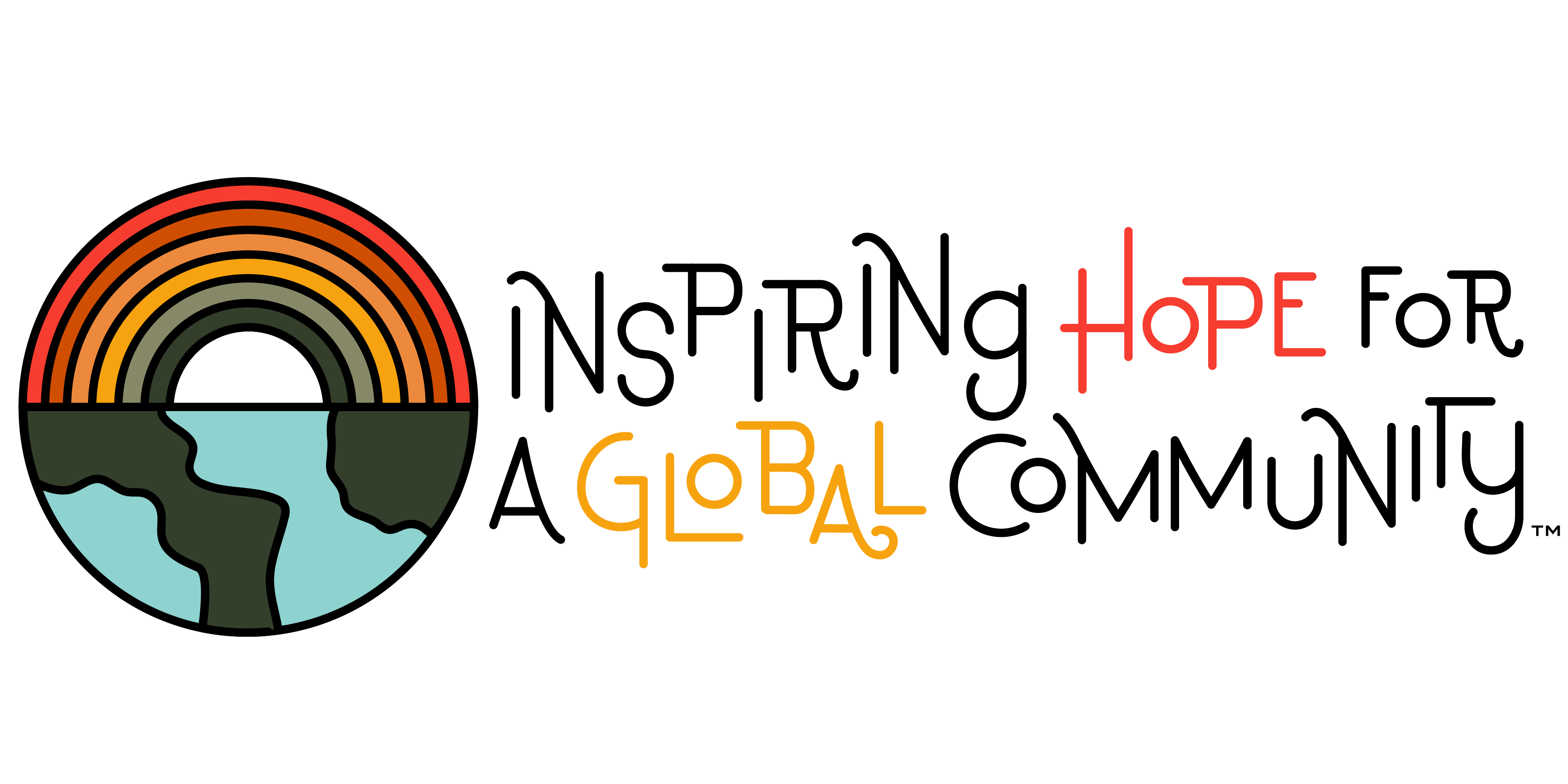 As such, the theme for this year's ICU Day is fittingly "Inspiring Hope for a Global Community." This theme aims to remind credit unions and members alike that while our individual credit unions may be focused on one specific community, we all belong to a global network of credit unions that should work to assist and inspire each other during even the most difficult times.
According to the CUNA website, the theme "reflects how credit unions contribute to a brighter future by providing financial empowerment to people all over the world through financial services, education and support." To assist credit unions, CUNA and WOCCU are providing resources to credit unions, making it easy for them to get the word out to their members and communities.
In honor of this year's ICU Day, credit unions have found various ways to celebrate even amidst the pandemic.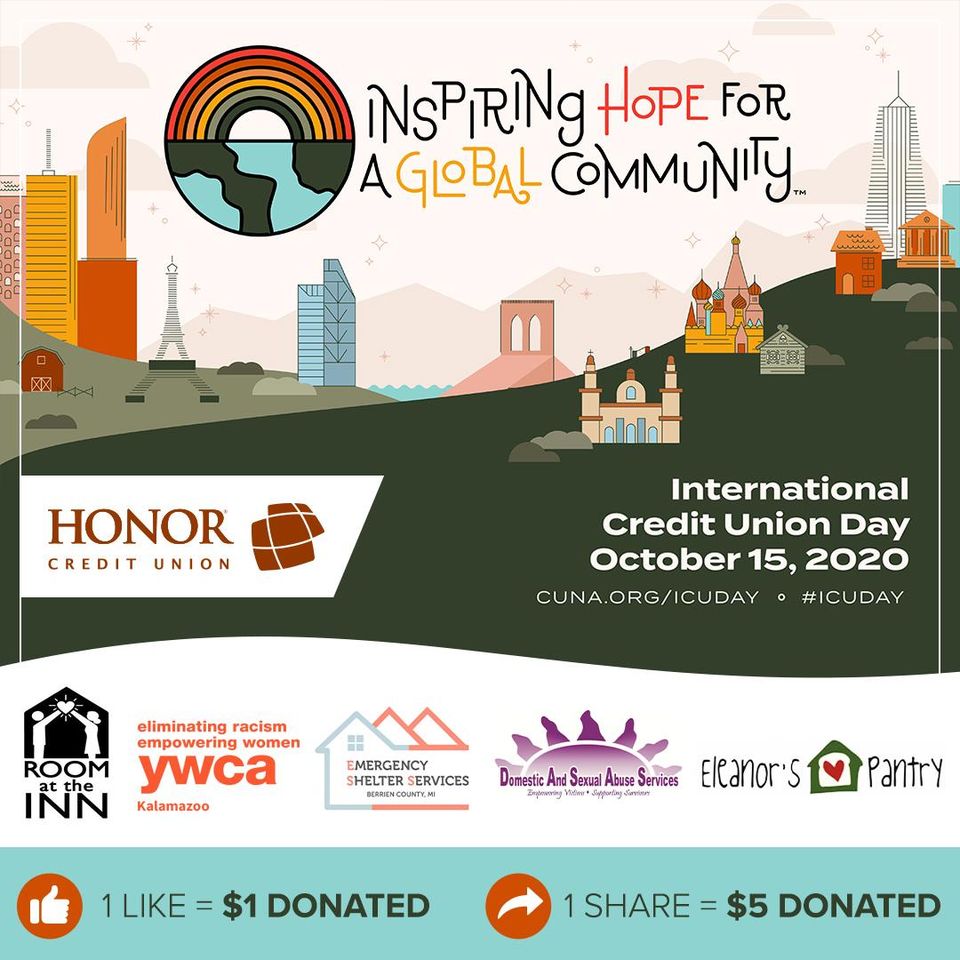 Honor Credit Union (based in Berrien Springs, Michigan) celebrated last year's ICU Day with week long festivities held in their lobby. While the pandemic has forced them to approach the day from a new angle, they are no less dedicated to celebrating. Taking the party to social media, Honor is donating to various organizations, with one dollar for every "like" and five for every member that shares their post.
Likewise, Alpena Alcona Area Credit Union (located in Alpena, MI) is handing out gifts to any members who stop by their lobby or visit via the drive-thru, while Community Alliance Credit Union in Livonia will be handing out gifts all week and hosting a free "shred day" for all their members to come dispose of their confidential documents.
Numerous other credit unions are also finding ways to celebrate with their members whether it be via social media or in person, proving their commitment to community. How will your credit union celebrate International Credit Union Day this year?