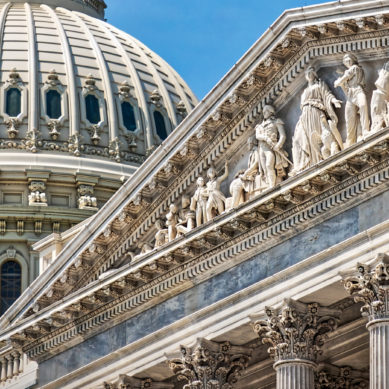 Last week, the House Financial Services Committee approved overdraft legislation which would limit the number of overdraft fees banks and credit unions can charge their clients. Emily Claus discusses the bill's future and repercussions.
Read more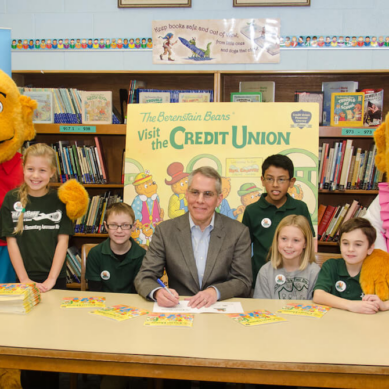 As part of Financial Literacy Month, Emily Claus spotlights the Berenstain Bears Financial Literacy Program for kids, created through a partnership with Franklin Mint Federal Credit Union and the Berenstain Bears organization.
Read more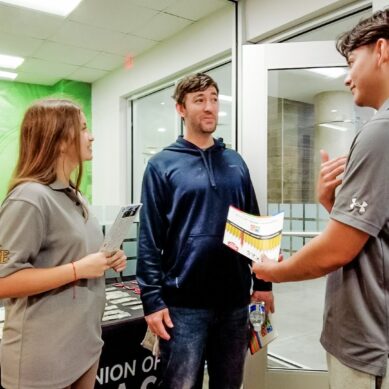 Credit Union of Texas, in an effort to increase financial education amongst students, has created an encompassing financial literacy program consisting of student-run SMART branches and student financial coaches. Emily Claus explains.
Read more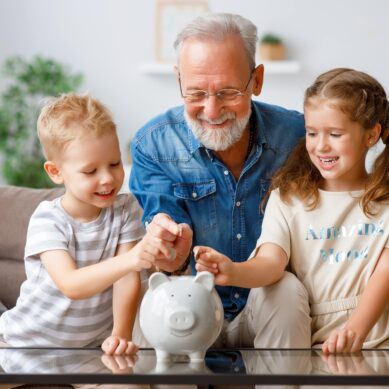 Calling all credit unions: April is Financial Literacy Month! Is your credit union ready for it? Emily Claus covers the history and purpose of the month, ways your credit union can get involved, and why you shouldn't miss out on this year's festivities.
Read more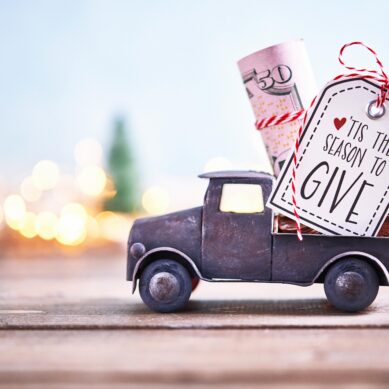 Following a lackluster year in holiday giving during the pandemic, Emily Claus happily reports the various ways credit unions are bringing holiday cheer back and giving to their communities.
Read more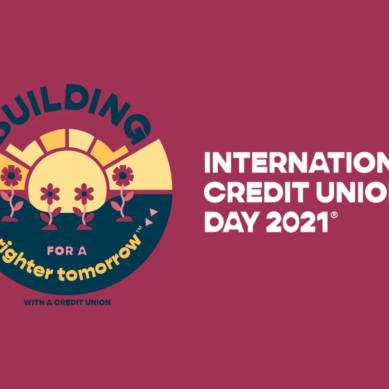 Celebrating credit unions and their cooperative spirit around the globe, the 73rd International Credit Union Day® recognizes how credit unions and members work together to build financial health. Emily Claus delves into this year's theme, meaning, and celebrations.
Read more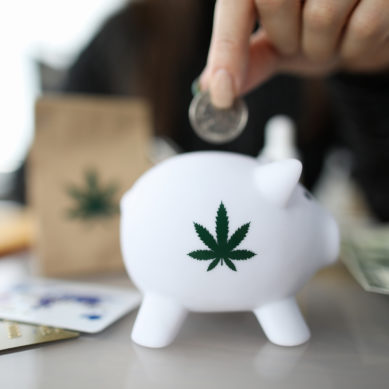 On April 19, 2021, the House officially passed the SAFE Banking Act, which aims to protect financial institutions servicing cannabis accounts. Emily Claus covers the path of the legislation, where it goes from here, and what its odds of success are.
Read more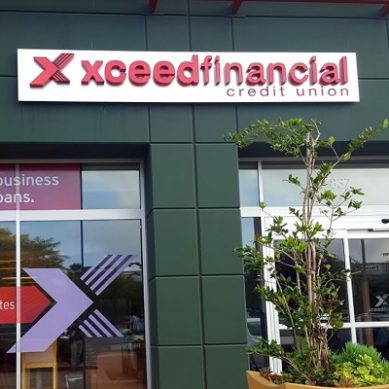 Emily Claus discusses the merger of Xceed Financial Credit Union and Kinecta Federal Credit Union going into effect next month and debates the reasons behind low member participation.
Read more