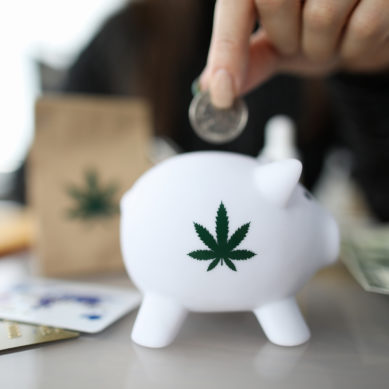 On April 19, 2021, the House officially passed the SAFE Banking Act, which aims to protect financial institutions servicing cannabis accounts. Emily Claus covers the path of the legislation, where it goes from here, and what its odds of success are.
Read more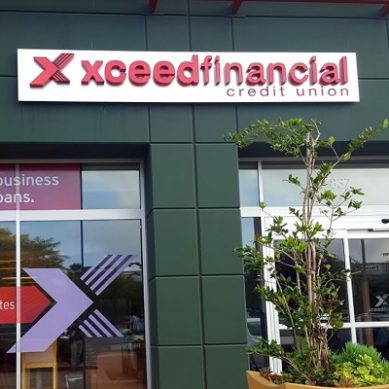 Emily Claus discusses the merger of Xceed Financial Credit Union and Kinecta Federal Credit Union going into effect next month and debates the reasons behind low member participation.
Read more
Affinity Credit Union remains committed to its mission of "Building Better Lives" by providing $65,000 in charitable contributions to its local community in 2020.
Read more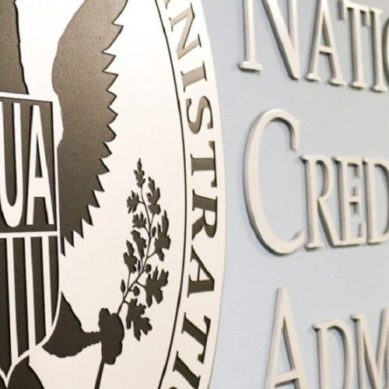 On Monday, January 25th, President Joe Biden appointed Democrat Todd Harper as the new NCUA Board Chairman.
Read more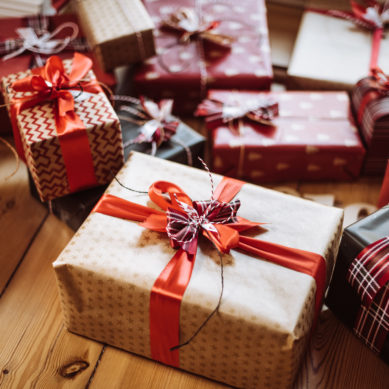 Public Service Credit Union decided to play Santa this holiday season with Project Give Back. Emily Claus details how they succeeded in making their members' wishes come true and inspiring their community.
Read more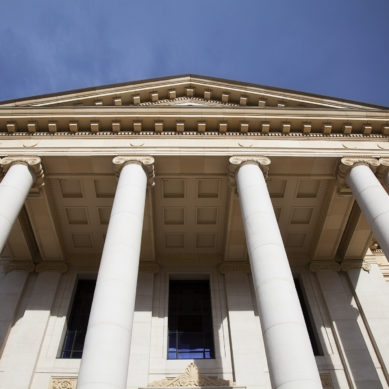 Chip Filson reflects on Kyle Hauptman's first NCUA board meeting, how he chose to break from the script, and what it may predict for the rest of his time on the NCUA.
Read more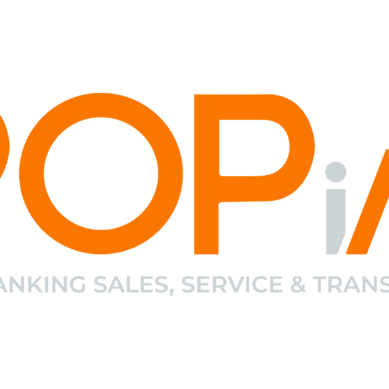 POPio Mobile Video Cloud announced the release of POPwelcome, the platform's newest feature for engaging website visitors of financial institutions and enabling interactions to seamlessly elevate to a full, branch-like video experience.
Read more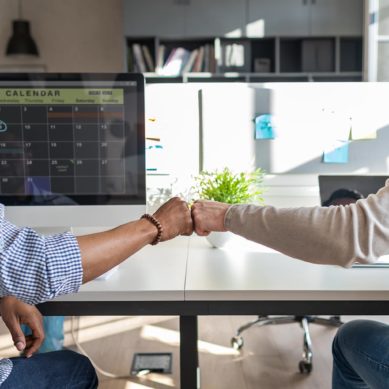 Looking to inspire CUSOs to take on a larger role in the credit union industry, Variable Ventures and their partner NACUSO have created the CUSO Challenge, with five initiatives for CUSOs to support.
Read more