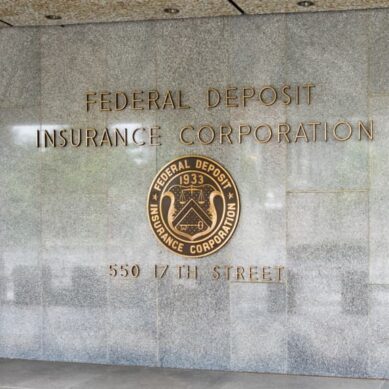 As policymakers struggle with whether to increase deposit insurance at financial institutions—the FDIC outlined its own plan on Monday—credit union trade groups said they want banks and credit unions to be treated the same if changes are made, reports David Baumann of CUCollaborate.
Read more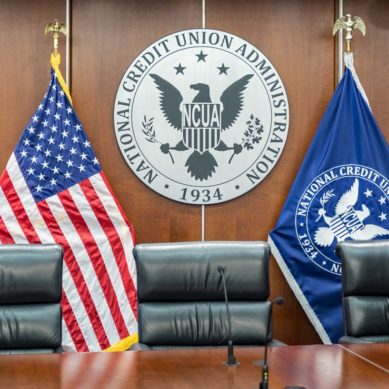 David Baumann of CUCollaborate examines the various areas of growth credit unions experienced in the third quarter of 2022, per the NCUA's report.
Read more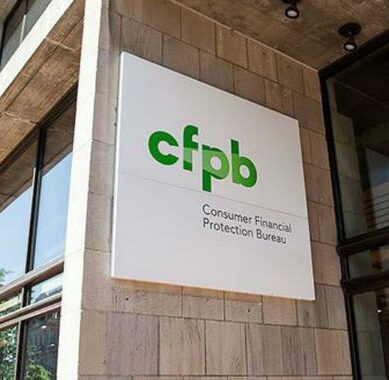 CUCollaborate's David Baumann reports some colleges and universities are roping students into opening credit union or bank accounts that have unreasonable fees and penalties, the CFPB said, in a report released late last week.
Read more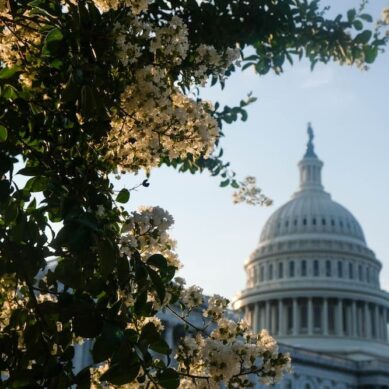 CUCollaborate: Credit union trade groups weigh in with NFIP once more set to lapse in September, writes David Baumann.
Read more