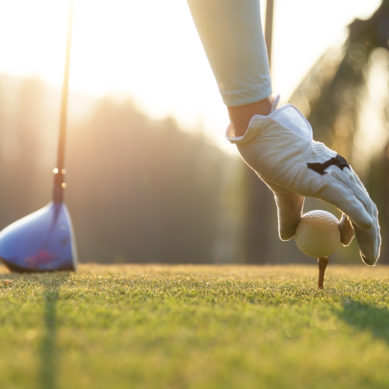 Taking inspiration from a childhood story, Scott Collins reflects on how the lessons he's learned on the golf course translate to lessons in sales.
Read more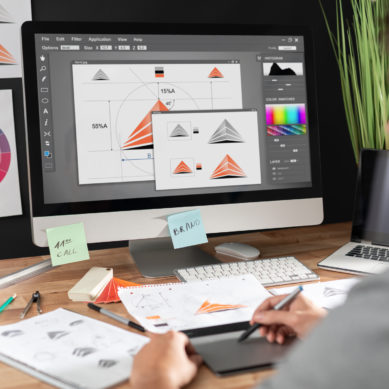 Big companies such as Microsoft and Adobe offer big discounts and convenience for purchasing their product set as a whole, but is depending on one set of products putting you at risk? Travis Root says yes.
Read more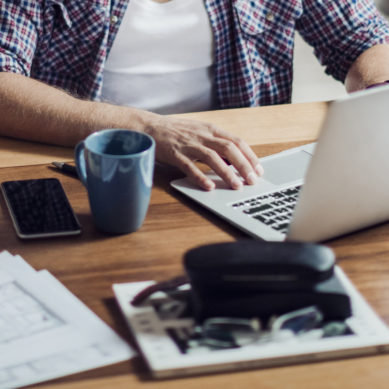 Working remotely can be a challenge if you've never done it before, and it requires a great deal of planning and security. Focusing on the practical side of working from home, Michael Cirivello details what precautions you should be taking to keep your computer secure and how to spot suspicious behavior.
Read more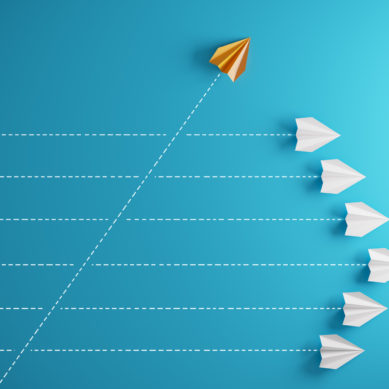 Notre Dame Federal Credit Union CEO Thomas Gryp analyzes the path to be a good leader and discusses why the most traditional routes may in fact hurt your leadership abilities.
Read more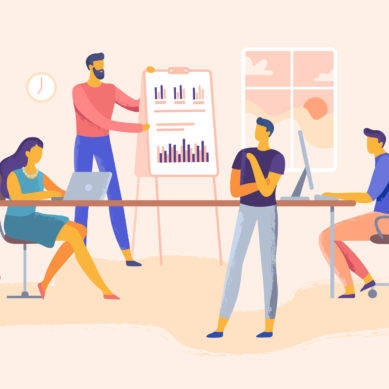 Data analytics can be intimidating, especially if you don't know where to start. Not to worry, Annalyn Hawkes is going to help you build your data analytics skills – one piece at a time.
Read more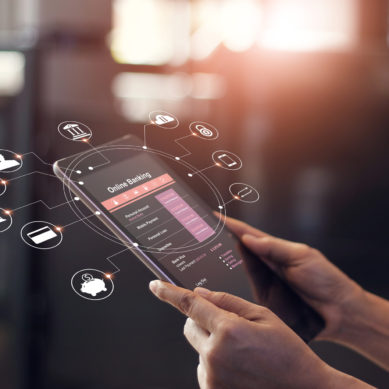 Julie Gessner sits down with Web Application Developer, Keegan Krajniak, to discuss methods on how credit unions can stay current when it comes to online banking and retailing.
Read more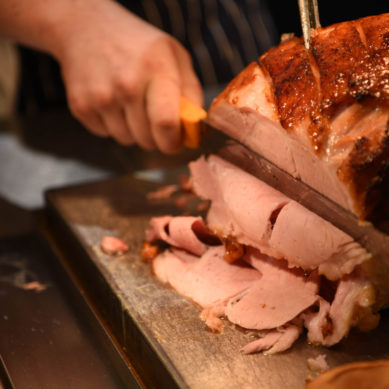 John Beauchamp is here to help you figure out if what you're doing has purpose, or if your just cutting the ends off your ham.
Read more