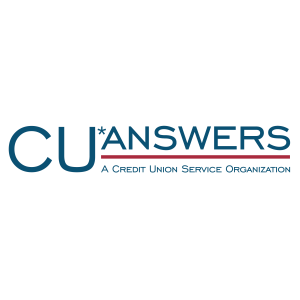 CU*Answers announced that it has completed its annual board planning session, where the board selected current President/COO Geoff Johnson to replace Randy Karnes as CEO.
Read more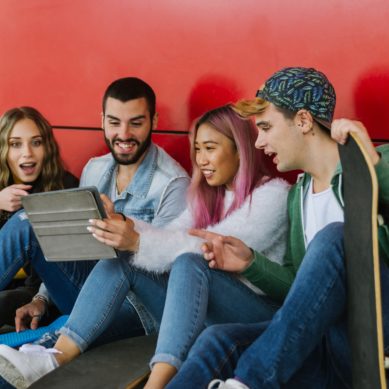 Figuring out how to market to Millennials and Gen Z seems to be a riddle with no answer, but the code might have finally been cracked. Emily Claus dives into what younger generations want from the financial institutions and how your credit union can get on track.
Read more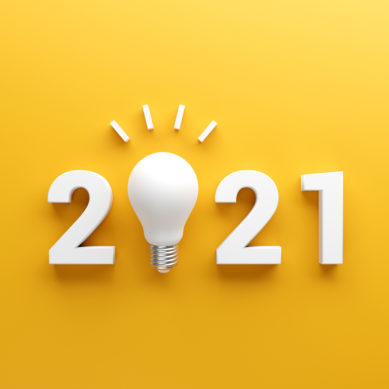 In part two of her series on things credit unions need to be thinking about in the coming years, Emily Claus covers business continuity, the slow death of the checking account, and everything in between.
Read more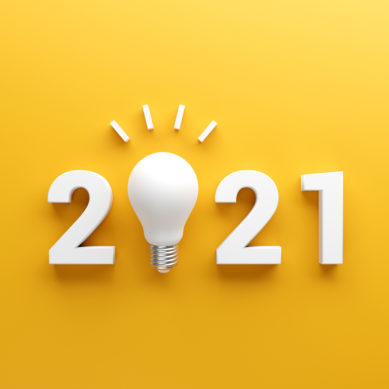 2020 shook up the industry and its future trends all in one go. So what should credit unions focus on now? Emily Claus shares her input on Frank Diekmann's list for ten things credit unions need to be focusing on in the coming years, as well as sharing ways credit unions can get started.
Read more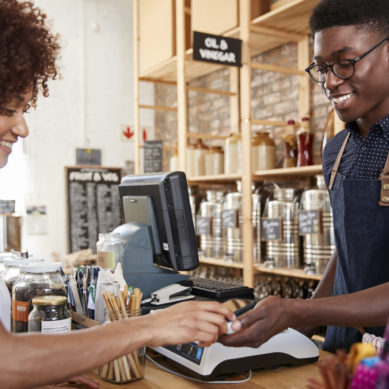 With the capabilities of modern technology, underserved communities are taking financing into their own hands and creating FinTechs tailor-made for their needs. Credit unions should reconsider how they're reaching out, Emily Claus advises, or risk losing the communities they claim to serve.
Read more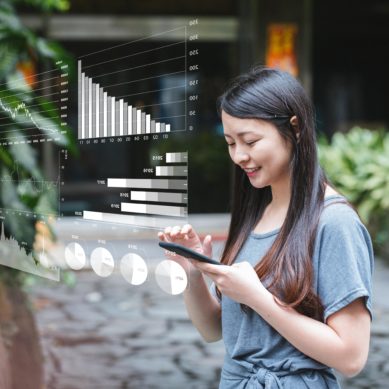 After attending CO-OP Financial Service's THINK event, Emily Claus debates the rising popularity of FinTech companies, their business models, and what threat they might pose to credit unions.
Read more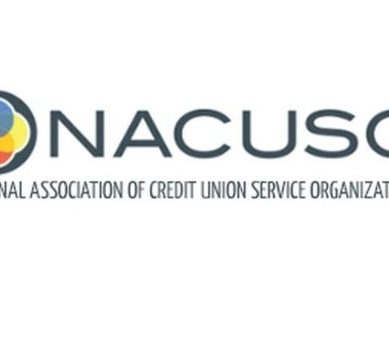 NACUSO announces the results of their 2021 board election, of which four seats were up for election.
Read more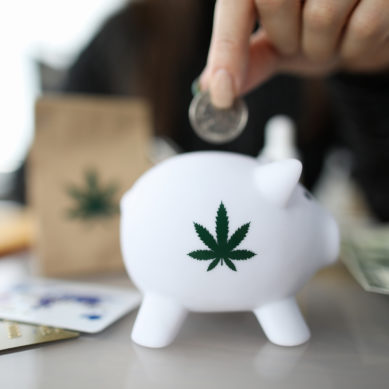 On April 19, 2021, the House officially passed the SAFE Banking Act, which aims to protect financial institutions servicing cannabis accounts. Emily Claus covers the path of the legislation, where it goes from here, and what its odds of success are.
Read more