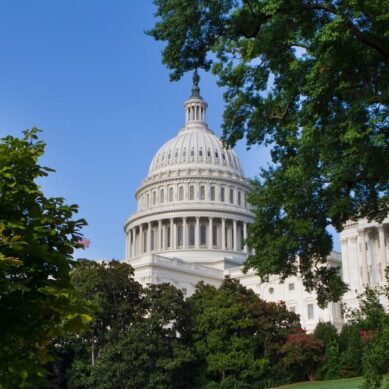 As NAFCU's annual Congressional Caucus opens up in D.C. advocates are meeting with lawmakers to discuss key topics and issues facing the industry, reports Emily Claus.
Read more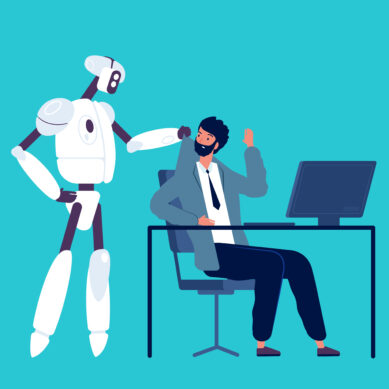 In the final part of her series on AI-generated content, Emily Claus delves into the legal and ethical concerns, including several lawsuits, currently surrounding the use of AI material and why using it for anything important at the moment would be a misstep.
Read more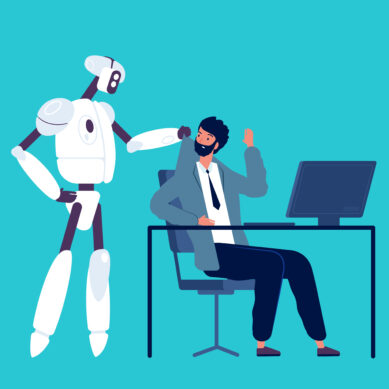 AI-generated writing can seem like magic, one that many writers were certain would make them disappear. But once you pull back the curtain, the method is fraught with errors, legal and ethical debates, and lifeless content. Emily Claus shares why AI isn't ready to replace your writer and why depending on it can be risky.
Read more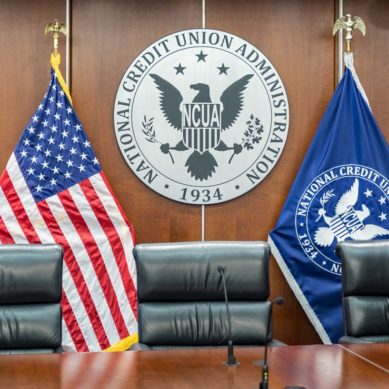 As NCUA board member Rodney Hood's term comes to a close, he has announced he has no intention of leaving until a new board member is nominated and confirmed, a process which could take months, reports Emily Claus.
Read more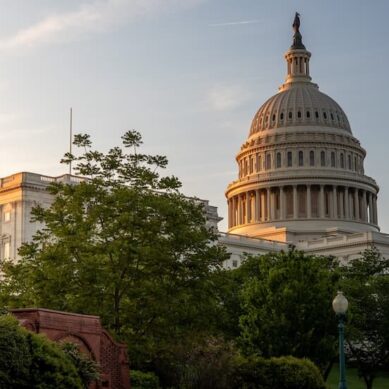 On Tuesday, July 18th, the House Financial Service Committee will hold a hearing to discuss climate-change policy issues and whether financial regulators such as the NCUA can remain politically independent on the topic, reports Emily Claus.
Read more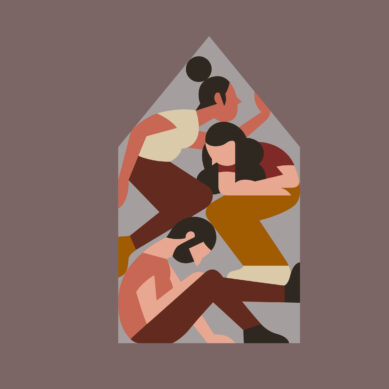 As digital services and banking experiences become the new norm, traditional field of membership designations have become outdated and restrictive, hurting both credit unions and members alike, argues Emily Claus.
Read more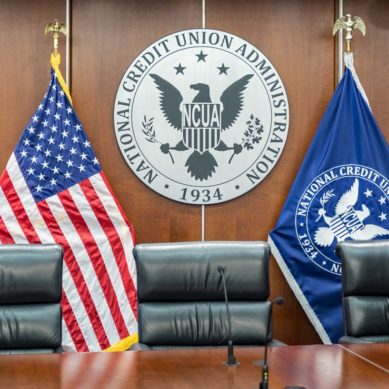 As the NCUA calls for comments on climate change and conducts research into how it may effect federally-insured credit unions, a few agencies and credit union executives are pushing back, arguing the NCUA is ignoring bigger priorities, reports Emily Claus.
Read more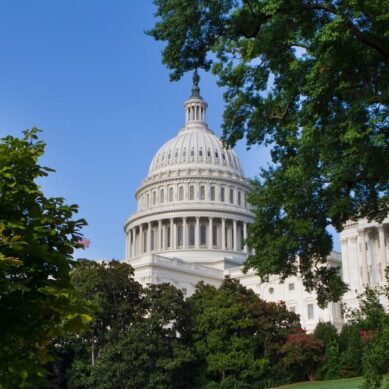 Following the collapse of three major banks, the House Financial Services Committee has announced legislation which would require financial regulators such as the NCUA to provide semi-annual reports, detailing credit unions that underperformed on examinations, reports Emily Claus.
Read more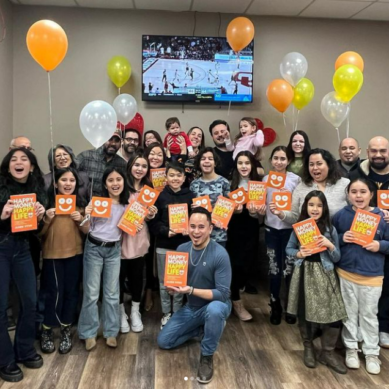 When Jason Vitug resigned as CEO of his credit union, he wasn't sure what was next, until a bolt of inspiration hit. Now, Vitug works alongside the credit union industry to bring financial literacy and wellness to credit union employees, members, and communities alike. Emily Claus sat down with Vitug to discuss his journey and his upcoming CU Happy Tour–a 50-state, 100-credit-union collaboration effort to make financial literacy a national conversation.
Read more