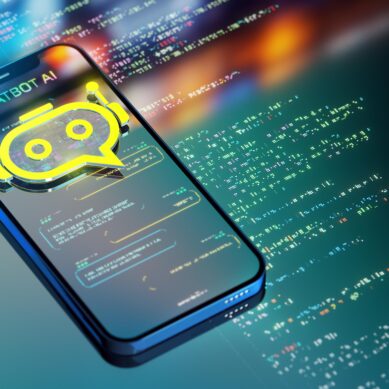 In the new wave of AI technologies and applications, Web Applications Developer Casey Smith urges credit unions to consider the benefits of adding an AI chatbot to their websites to assist members at all hours of the day/
Read more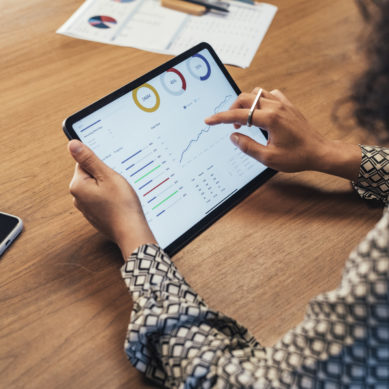 Casey Smith discusses how your credit union can take advantage of Google Analytics to write content specific to your members and their needs.
Read more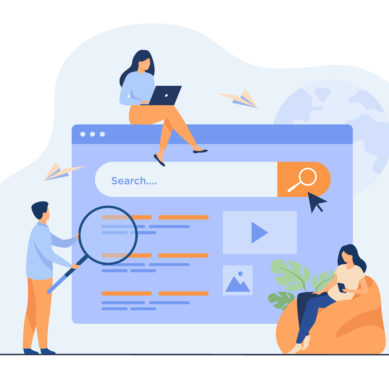 Looking for ways to improve your website's traffic? Casey Smith explains how the Google Search Console's free data will let you do just that.
Read more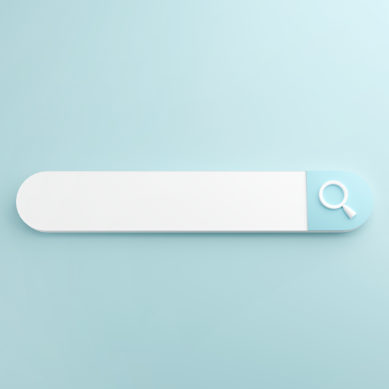 Over the last few years, there has been an increasing emphasis placed on Search Engine Optimization and discoverability, but how do you tackle SEO on the local business front? Casey Smith offers some insight and suggestions.
Read more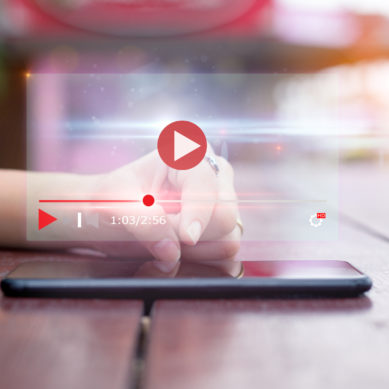 Casey Smith argues that video is an essential but underutilized tool for credit union websites and provides examples of how it can set you apart from your competition.
Read more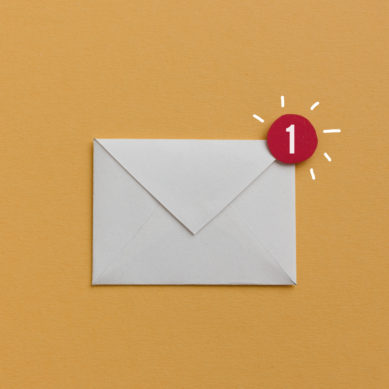 Gaining email subscribers is a great asset in marketing your credit union, but figuring out how can be a confusing and daunting process. Casey Smith has some helpful advice to get you started and get your list growing.
Read more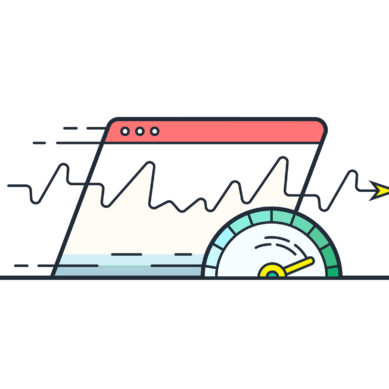 Casey Smith, in the second installment of his series regarding your website's speed, answers daunting questions such as what to do if your site's speed is less than ideal and how you can go about identifying the culprit and fixing the issue.
Read more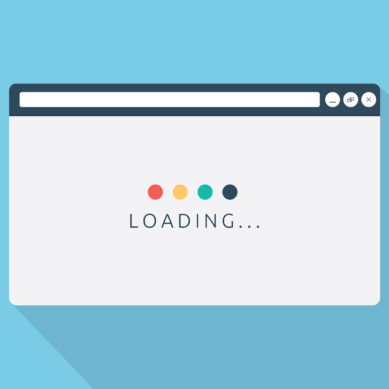 Back again to help improve your credit union website, Casey Smith analyzes the importance of your site's loading speed, and what tools you can use to assess and improve it, along with your conversion rate.
Read more