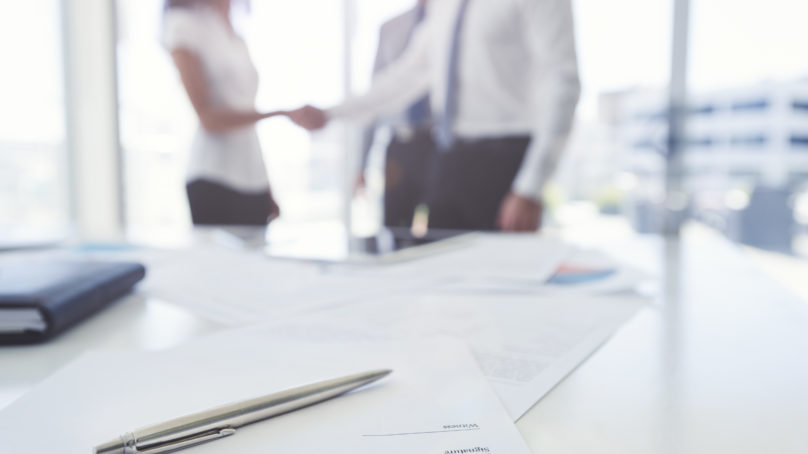 Read more at the Washington Credit Union Daily
The National Credit Union Administration granted its first new federal charter of the year to Growing Oaks Federal Credit Union in Goldsby, Oklahoma.
"It is always inspiring to see people in a community come together to create affordable financial opportunities for their neighbors and their local economy," NCUA Chairman Rodney Hood said.
He added, "I share their values of encouraging community participation, promoting financial inclusion, and helping people build greater financial security for themselves and their families."
The charter became effective on Aug 7 and the credit union is expected to open in December.
Growing Oaks Federal Credit Union will serve people who live, work, worship, or attend school in, and operate businesses in Canadian, Cleveland, McClain, and Oklahoma counties in Oklahoma.
The credit union is affiliated with the Growing Oaks Association, whose members, according to its website, are "committed to partnering with each other along our journeys from ashes to beauty as we transform into oaks of righteousness, plantings of the Lord, for the display of His splendor."
The Growing Oaks Association facilitates "the donation and deployment of transportation resources, assists with exploring housing options and maintains a network for referrals for services including other social services, work reentry programs, employment and legal assistance," the website states.