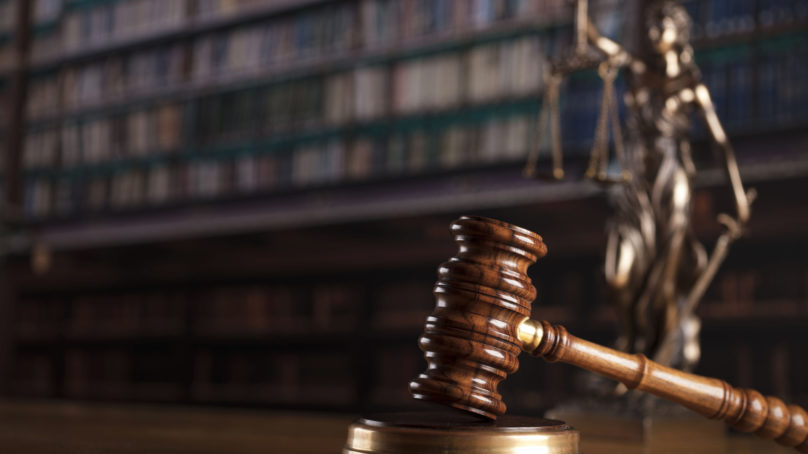 Read more at the Washington Credit Union Daily
In a ruling that sounds strange but that credit unions say is extremely important, a U.S. appeals court affirmed this week that federal credit unions may use the federal court system.
In issuing its ruling, the U.S. Court of Appeals for the Fourth Circuit said that Navy Federal Credit Union is a "citizen" of Virginia, where it is headquartered.
The case, Navy FCU v. LTD Financial Services, stems from a contract dispute. In 2012, Navy Federal sold a portfolio of debt instruments to one of the defendants, Advantage Assets II, which then resold it to another co-defendant in the case. "Adding insult to breach, the codefendants supposedly employed unscrupulous debt-collection practices that defamed the credit union, interfered with its business, and injured its members," the appeals court said, in its decision.
The credit union filed suit against the defendants in the U.S. District Court for the Eastern District of Virginia, where Judge Anthony Trenga ruled that the credit union was not a citizen of any state and therefore, could not use the federal court.
"The primary issue here is whether Navy Federal, as a federally chartered credit union, is a citizen of any state," the court said. If it is a citizen of a state, it may have access to the federal courts; if it is not, then it would not have access.
The appeals court overturned the lower court decision. "Navy Federal Credit Union is a corporation," the appeals court said. "Its principal place of business is in Virginia. So we hold that Navy Federal is a citizen of Virginia."
The Credit Union National Association and the National Association of Federally-Insured Credit Unions had filed briefs supporting Navy Federal.
Following the ruling, CUNA President/CEO Jim Nussle hailed the decision. "The Fourth Circuit's ruling is a great step forward for federal credit unions in their mission to reasonably serve their members, better aligning federal and state-chartered credit unions as Congress intended," he said.
"[The] ruling in the Fourth Circuit is a huge victory for Navy Federal and its members, and ensures that federal credit unions will have the same access to federal courts that all state-incorporated companies have enjoyed for decades," Navy Federal President/CEO Mary McDuffie, said.