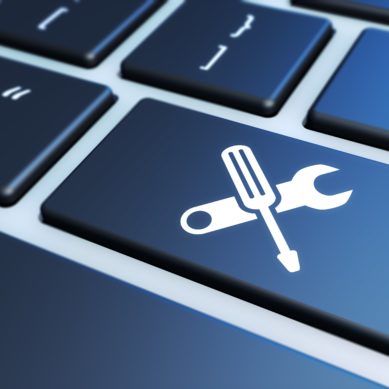 Network Engineer Matt Taber discusses some easy troubleshooting methods that anyone, not just the IT gurus, can test out when they're having issues
Read more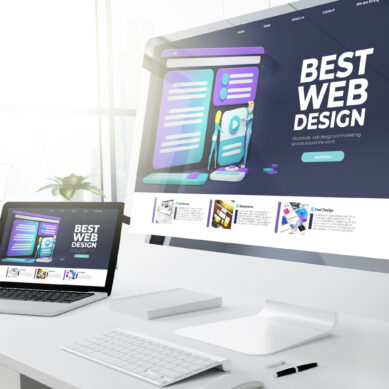 Web Applications Developer Sam Lechenet analyzes common trends design among the top ten credit unions' websites, and suggests what common elements you may want to implement into your site.
Read more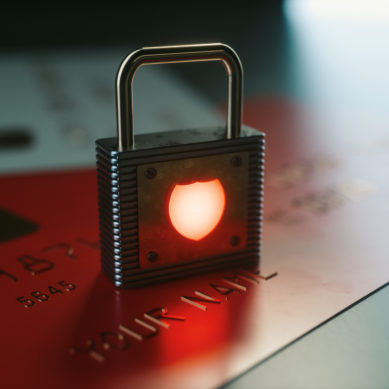 While everyone is looking for a new, fail-safe solution to online banking fraud, Seth Longcore maintains that an excellent solution has been around for awhile, people just aren't using it.
Read more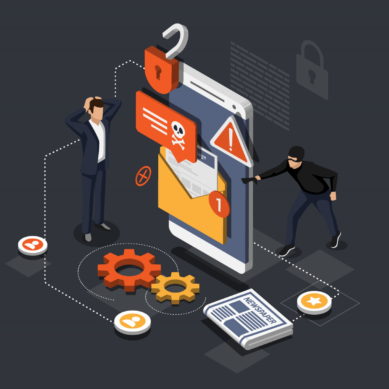 The Microsoft Exchange Hafnium vulnerability left many organizations' email servers compromised. EVP of Technology Dave Wordhouse shares ways his organization clamps down on cybersecurity to mitigate the risk of compromised networks.
Read more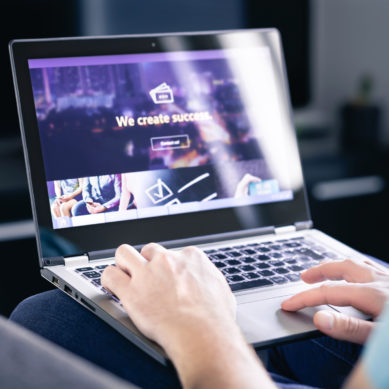 Web Developer and Credit Union Board Chairperson Kurt Hansen discusses why credit unions need to be focusing on digital support for their members–or risk being left behind.
Read more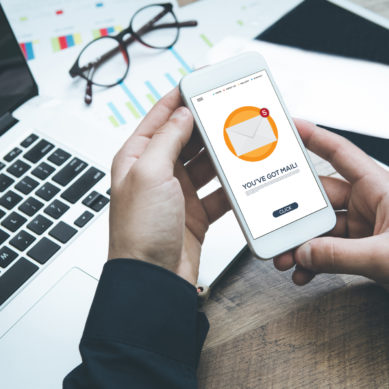 Dawn Moore reflects over the history of electronic statements and ponders what purpose – if any – they currently serve for members.
Read more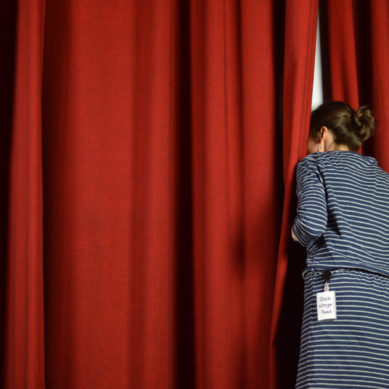 Vice President of Quality Control Mary VanAntwerp offers a special look behind the curtains of her department to reveal the secrets of software development and testing.
Read more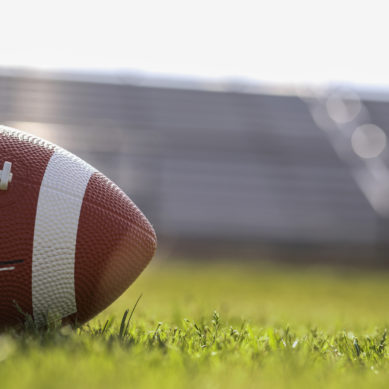 Coach Kyle Karnes wants to make sure your credit union team – and your electronic documents process – is ready to not just make it all the way to the big game, but take home the trophy.
Read more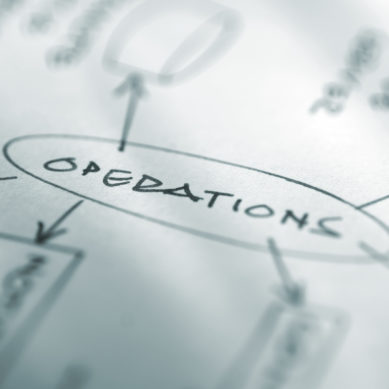 Operations Manager Jeff Miller discusses the complexity that comes along with consistently updating and improving on products, and what his team is doing to make this process a priority.
Read more