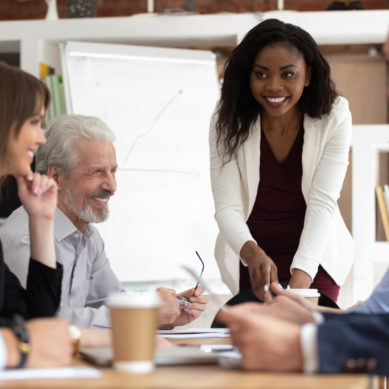 Randy Karnes discusses how leaders can use their approach to delegating to assist in reporting to their boards and breaks down his personal formula.
Read more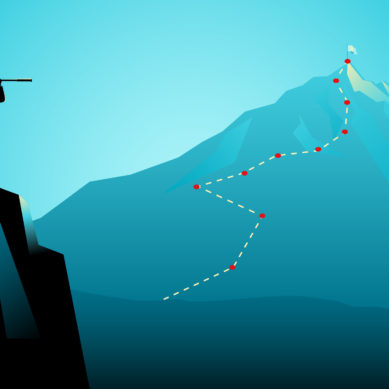 CU*Answers CEO Randy Karnes discusses what he believes to be the four major things CIOs should be focusing on ensure their credit unions stay up-to-date and in the game.
Read more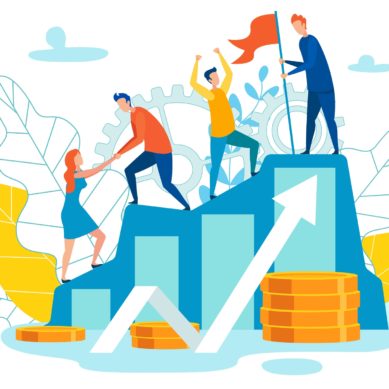 CU*Answers CEO Randy Karnes responds to the NACUSO article "Do CUSOs Really Make a Difference", and suggests that CUSOs have less to do with credit union success than the mentalities of the people that make them up.
Read more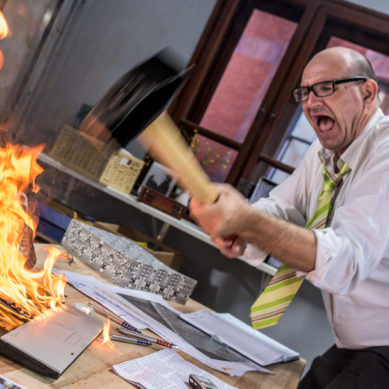 Are today's credit union thought leaders helping or hurting the industry they hope to inspire? Randy Karnes addresses the risk of piling on expectations and best practices on credit unions, and the anxiety it might be creating.
Read more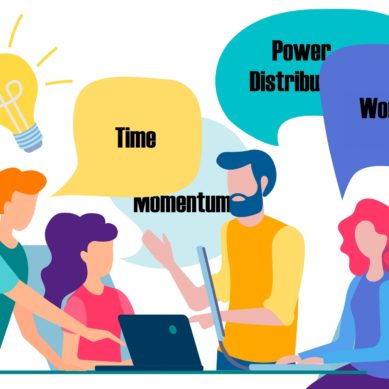 CU*Answers CEO Randy Karnes discusses the power of harnessing the power of collaboration and cooperation, and why it needs to be approached as an effective business design for win-win outcomes.
Read more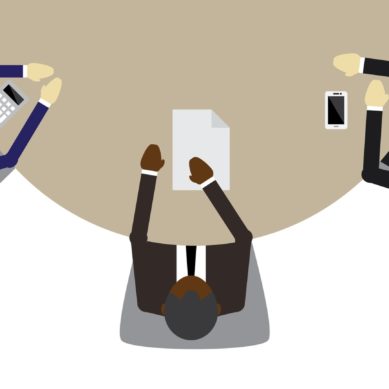 In this op-ed originally appearing in Tell Me Why I'm Wrong, Randy Karnes explains why CUSOs need to step up and take a bigger role in the NCUA board member selection process for the sake of the industry at large.
Read more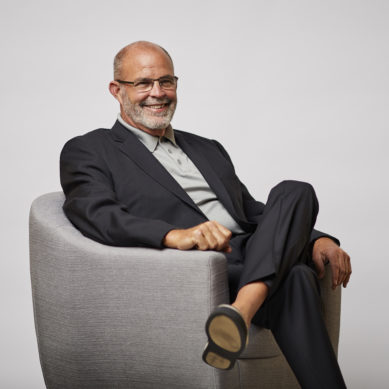 What does it take to be a great internet retailer? CU*Answers CEO Randy Karnes shares his top 5 traits that every person should have to find success online. So stay aggressive, don't dally, default to action, and read on!
Read more