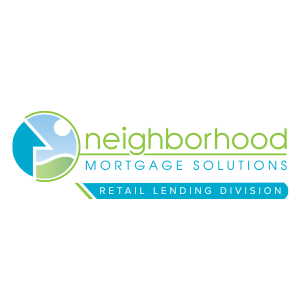 Frankenmuth, MI – Neighborhood Mortgage Solutions, a Credit Union Service Organization (CUSO) based in Michigan announced the launch of a new loan origination arm in November 2021, the NMS Retail Lending Division. Due to rapid growth of this division, NMS has recently hired another loan originator to assist its credit union partners.
Robert (Rob) Kennedy comes to NMS with five years of experience as a Mortgage Loan Originator. During those five years of experience originating loans for credit unions, he has thoroughly learned the intricacies of the mortgage products available to members and is able to use that knowledge to help consumers navigate to the best product available for their needs.
Rob has an undergraduate degree in Political Theory and Constitutional Democracy from Michigan State University, James Madison College and a Juris Doctor Degree from Western Michigan University, Thomas M. Cooley Law School. "My education has really helped me to assist members with their mortgage needs, as it has provided me a foundation to better understand the rules and regulations that are ever-changing in the mortgage industry."
The NMS Retail Lending Division was built to assist credit unions that don't currently have the resources, staffing or experience to offer mortgage options to their members. NMS can step in as a trusted partner and be an extension of these credit unions, providing a full-service solution.
Brian James, NMS Sales & Member Development Officer, is spearheading this new division and adds, "We invite any credit union in need of a dedicated loan originator and full-service support to reach out to us. We were founded by credit unions, for credit unions and are happy to help. We strive to exemplify the philosophy of 'people helping people' and it's what we do each day."
Neighborhood Mortgage Solutions (NMS) was founded in 2008 by three credit unions in Michigan, NMS currently services more than 100 credit unions and is licensed in more than 20 states across the country. This firm foundation and industry footprint allows NMS to enhance their solution offerings, such as this new origination option for credit unions.