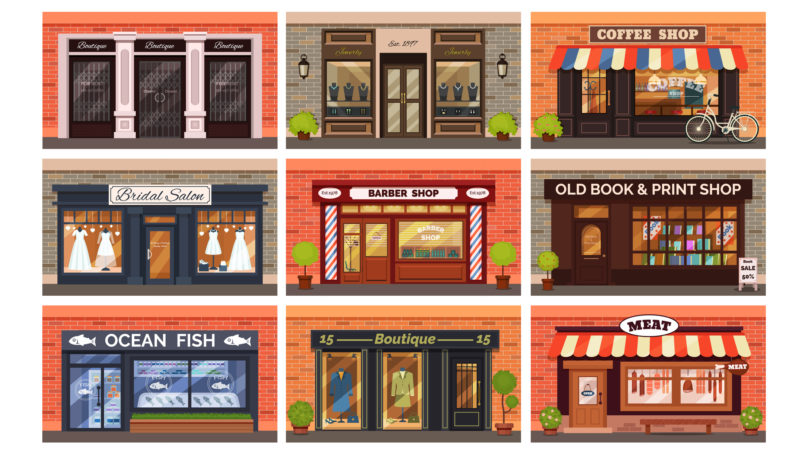 Read more at the Washington Credit Union Daily
As businesses and credit unions move into the Paycheck Protection Program's loan forgiveness process, they are reporting that it is so complex and burdensome that they have had to spend valuable time and resources on the paperwork.
"From the time the PPP was created, the guidelines for forgiveness were often unclear and fluid," Paresh Patel, co-owner of Promise Hotels in eastern Oklahoma, told a House subcommittee on Friday. "The complexity of the forgiveness application portal for each business is also quite time consuming, burdensome, expensive, and very frustrating."
Some businesses may need to hire outside counsel to help navigate the process, CUNA President/CEO Jim Nussle wrote in a letter to the House Economic Growth, Tax, and Capital Access Subcommittee, which held a hearing Friday on the loan forgiveness process.
"Creating an overly complex forgiveness process would seem to be the antithesis to the spirit of a program designed to rapidly deploy resources to small business, especially when the expectation is that the funds appropriated to PPP were never expected to be repaid," Nussle wrote.
NAFCU Vice President of Legislative Affairs Brad Thaler said that credit unions are trying to work with businesses that do not have the expertise to complete such a complex application.
"Unfortunately, the time and money spent on forgiveness paperwork takes away from a small business's ability to serve its customers and continue to be able to pay its employees – a direct contradiction to the spirit of the PPP, which was designed to provide simplified aid to those in dire need of assistance," he wrote in a letter to the House Subcommittee.
Credit union and bank trade groups are continuing their push for automatic loan forgiveness for loans under $150,000.
Legislation to provide for automatic loan forgiveness has been introduced in the House and Senate, but with negotiations over a new coronavirus economic stimulus bill stalled, it is unclear whether the legislation will go to the floor in either House.