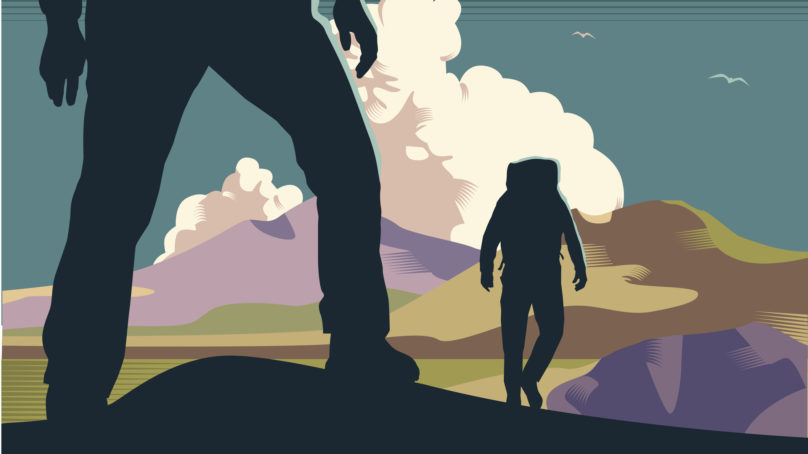 Republished from chipfilson.com
In 1925, Michigan passed its first credit union act. A brief article, published November 21, 1925 in the Grand Rapids Press, reported on efforts to implement this new authority with the following lead: "Roy F. Bergengren, Boston Secretary of the Credit Union National Extension Bureau conferred with several business men and Association of Commerce officials Saturday regarding organization of credit unions in Grand Rapids."
The article then describes what credit unions are and their purpose, which was "to help members and give them good credit standing."
The final paragraph records a powerful example of the cooperative's appeal Bergengren used in his talk, "Fifteen telephone girls in Boston organized a credit union with $4.50 in total funds. The credit union now has 13,000 members and $280,000 in total funds."
From small seeds
While learning the immediate reactions to his pioneering proselytizing would require more research, today Michigan has 219 credit unions headquartered in the state, serving over 5.5 million members and managing $67 billion in assets. Credit unions hold 20% of all financial deposits making Michigan one of the most heavily credit-unionized states in the country.
From a small seed mighty results have emerged. How might Bergengren react to the fruits of his labors almost a century later? With satisfaction? Or perhaps with questions such as:
Where are today's credit union pioneers?
What seeds are they planting?
What partnerships are they building in their communities?
How have the members benefited from the growth of credit unions?
My sense is that he would be asking questions knowing that the answers will condition the future of the credit union movement in Michigan. While brief, the article illustrates several timeless factors necessary for today's cooperative entrepreneurs who seek to further the work of the original Credit Union National Extension Bureau.