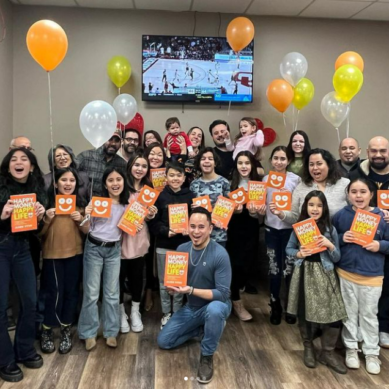 When Jason Vitug resigned as CEO of his credit union, he wasn't sure what was next, until a bolt of inspiration hit. Now, Vitug works alongside the credit union industry to bring financial literacy and wellness to credit union employees, members, and communities alike. Emily Claus sat down with Vitug to discuss his journey and his upcoming CU Happy Tour–a 50-state, 100-credit-union collaboration effort to make financial literacy a national conversation.
Read more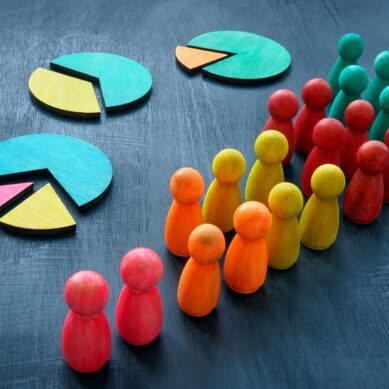 CUSO Magazine's Esteban Camargo follows up on his previous article on important credit union ratios to understand with five more KPIs credit union leaders use to gain a grasp of their credit union's financial performance.
Read more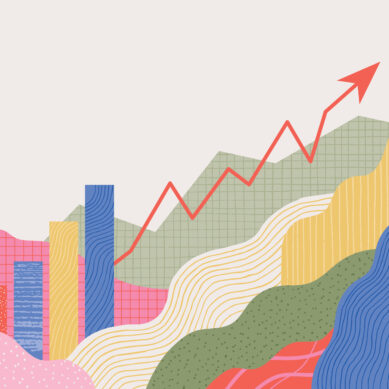 Credit unions need to maintain a certain net worth ratio to be considered well-capitalized, and many go above and beyond to ensure the safety of their institution. CUSO Magazine's Esteban Camargo wonders whether it is possible to be too safe when managing net worth.
Read more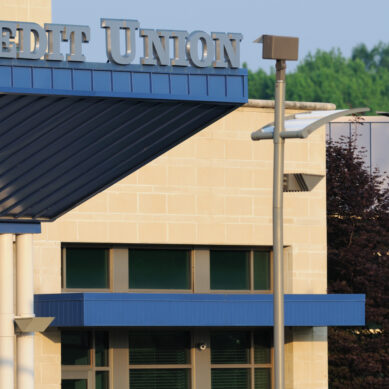 CUSO Magazine's Esteban Camargo continues Financial Literacy Month by shedding some light on corporate credit unions, what they are, how they formed, and where they stand today.
Read more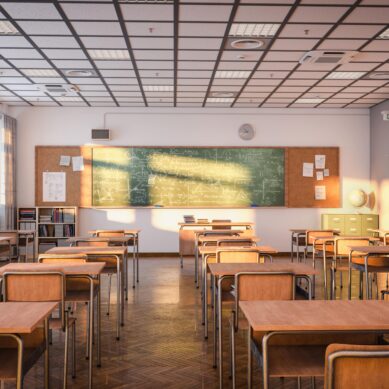 Although mandatory financial education courses for high schoolers is growing, it is still only a requirement in a tiny portion of the United States. Chip Filson calls on credit unions to help bridge the gap as states add these courses to their curricula.
Read more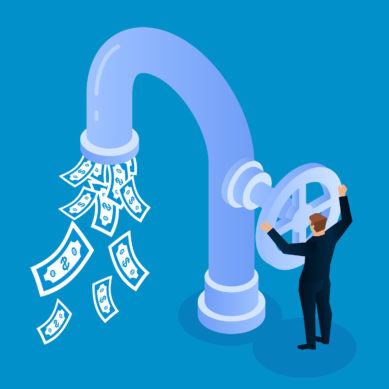 It's Financial Literacy Month and CUSO Magazine's Esteban Camargo is back to explain key financial and economic concepts that impact our industry. In this article, Esteban attacks liquidity, explaining what it is and how credit unions manage it.
Read more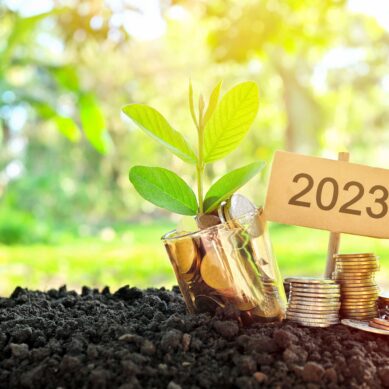 April marks the start of Financial Literacy Month, where credit unions, schools, and financial institutions alike work to improve financial education across the country. Emily Claus details the history of the event, how credit unions are celebrating this year, and how you can get in on all the festitivites!
Read more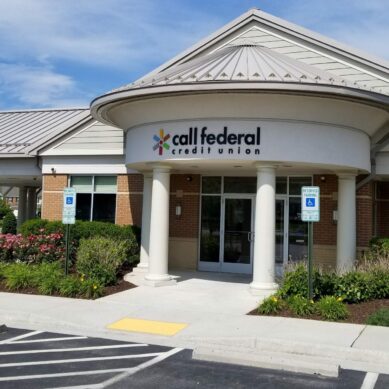 Chip Filson shares the story of how one credit union started over sixty years ago, and why the credit unions has stuck firm to its goal of providing "passionately local banking."
Read more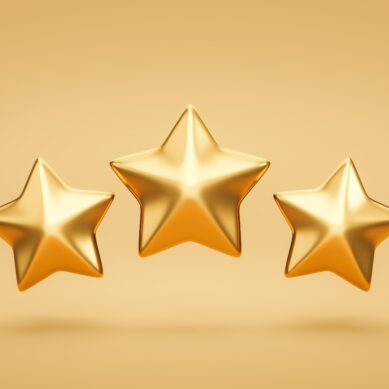 As we move into 2023, the CUSO Magazine team took a moment to reflect on 2022 by sharing the most widely read articles of the year.
Read more