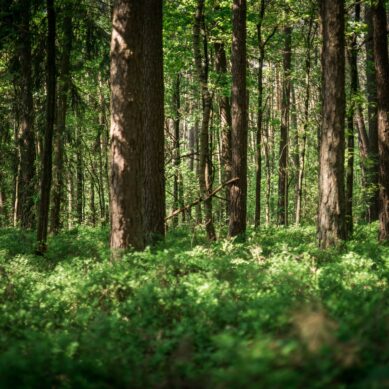 Trends are constantly changing and adapting, and website trends are no different. Marketing Manager Peter Meyers discusses some of the latest website design crazes and how you can best incorporate them into your site.
Read more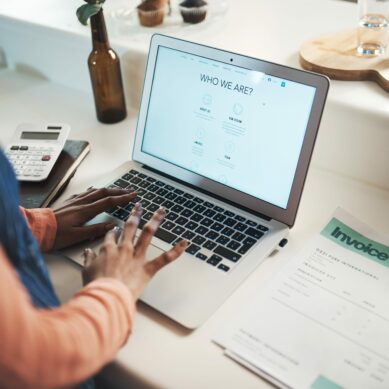 Designer Peter Meyers urges credit unions to take a step back from the color palettes and font choices to reexamine their website's content and find ways to inspire users to engage with their site.
Read more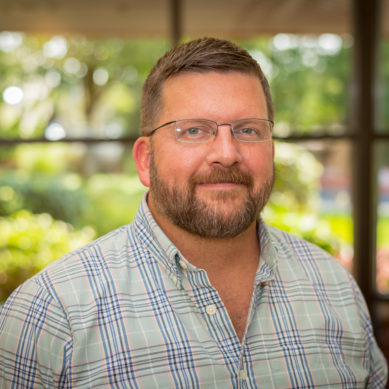 CUSO Magazine sat down with the Vice President of MTG Product Design and Business Development, Ken Vaughn, to learn more about his role at CU*Answers and what the Mobile Technologies Group is all about.
Read more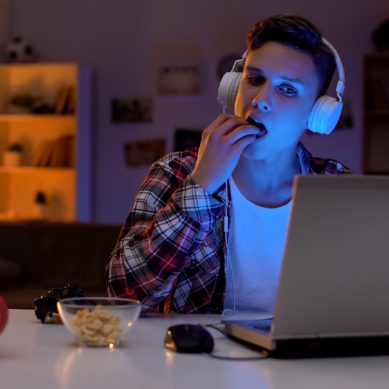 Marketing Manager Peter Meyers delves into the method behind designing new credit union websites, some of the common pitfalls credit unions fall into, and why you shouldn't let your nephew take the reins.
Read more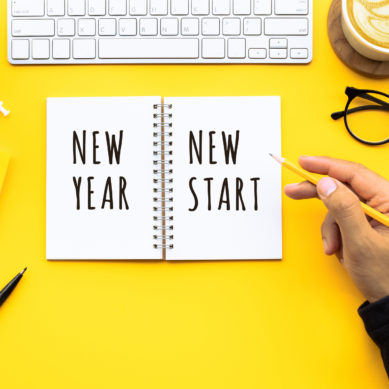 Peter Meyers says New Year's resolutions aren't limited to people, credit unions can have them too! Set your credit union up for a decade of progress and success by refocusing on the seven cooperative principles credit unions stand for.
Read more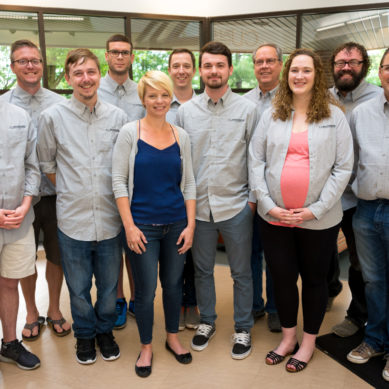 Avoid the lure of glamorous and expensive new websites! The key to a great credit union website is not the money you put into it, but the message you deliver. Read Marketing Manager Peter Meyers' input on what to consider when shopping for websites.
Read more