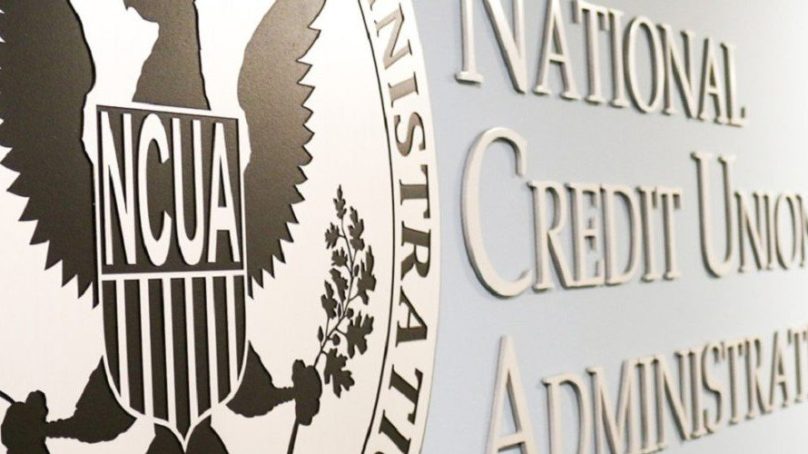 This article first appeared on CUCollaborate
From tailored examinations to merger assistance, the NCUA has taken useful first steps in increasing assistance to MDIs, industry trade associations and several MDI credit unions told the agency this week.
But more help is needed, the groups said, in commenting on the NCUA's policy statement on MDI preservation.
From 2012 to 2021, the number of MDI credit unions dropped 38% as a result of decades of underinvestment and a difficult chartering process, CUNA, Inclusiv, the African-American Credit Union Coalition (AACUC), the National Association of Latino Credit Unions and Professionals (NLCUP), and 38 MDI credit unions said, in a joint letter to the agency.
"Recently, the number of MDIs has stabilized at about 500 institutions and the NCUA's ongoing commitment to MDI preservation and creation will help ensure MDI credit unions have the resources and supports needed to continue to serve their communities effectively," the groups added. Still, they noted, the average MDI credit union has $128 million in assets, compared to the average low-income designated credit union, which has more than $410 million in assets.
Backstory and context
In June, the NCUA board issued its statement, which reaffirmed the agency's commitment to MDIs and made clear that examinations of such credit unions must be tailored to the unique quality of each institution.
"The NCUA expects examiners to recognize the distinctive characteristics and differences in core objectives of each financial institution and consider these when evaluating the institution's financial and operational condition and related management practices," the board said.
Further, in the event an MDI credit union faces failure, the agency said it will ensure that other MDIs in the NCUA's merger registry will be contacted for potential bids on the failing financial institution. The NCUA also will give an MDI an additional two weeks to submit a bid whenever possible.
Inside the comments
CUNA, Inclusiv, AACUC, NLCUP and MDI Credit Unions
The CUNA-Inclusiv group said the NCUA's focus on MDIs has been a welcome development and that those efforts should continue.
They wrote specifically that the NCUA's revised examination process for MDIs has been an effective change, adding that several credit unions reported that examiners offered targeted advice on helping the institutions grow.
However, the groups did recommend that the agency provide more information about the MDI examination standards and how they differ from non-MDI standards. And they suggested that the NCUA consider training specific examiners to deal with very small credit unions, such as those with less than $10 million in assets.
Small MDI credit unions would likewise benefit from flexibility in regulatory requirements that the NCUA could offer, they said.
The NCUA also could help small MDIs by providing travel support to agency events as well as offering grants from the agency's Community Development Revolving Loan Fund (CDRLF) upfront rather than reimbursing credit unions after a project is complete.
MDI credit unions also face pervasive structural barriers that banks do not face, according to the letter. For instance, many states and local governments prohibit credit unions from accepting government deposits—eliminating a key source for non-member deposits.
And the groups said that the NCUA should provide technical assistance to MDIs seeking to expand their fields of membership as well as access to interactive analysis tools that would allow them to easily determine if an underserved area passes the concentration of facilities test.
The groups also recommended that the NCUA focus on developing a program similar to the Mission-Driven Bank Fund to help drive private sector support to MDI credit unions.
NAFCU
In a separate letter to the agency, James Akin, NAFCU's senior regulatory affairs counsel, among other things, asked the NCUA to focus on the MDI mentorship program and establish tailored opportunities to ensure that MDIs have updates on regulatory changes, best practices, and opportunities for training and development.
NASCUS
Sarah Stevenson, NASCUS's vice president of regulatory affairs, asked the agency to provide increased flexibility to allow more small credit unions to qualify as MDIs.
"This increase would allow more credit unions to demonstrate their compliance with the designation and not rely on the rigid and outdated reporting construct of census tracts," she wrote.
Stevenson also suggested a change in the MDI merger policy for failing credit unions, saying that if no other MDI is available to purchase a failing MDI, a non-MDI merger partner should keep the designation for a specified amount of time. Time that would allow the non-MDI to become certified.
She also added that in the event of a merger involving a state-chartered institution, the NCUA must work closely with state regulators on the deal.