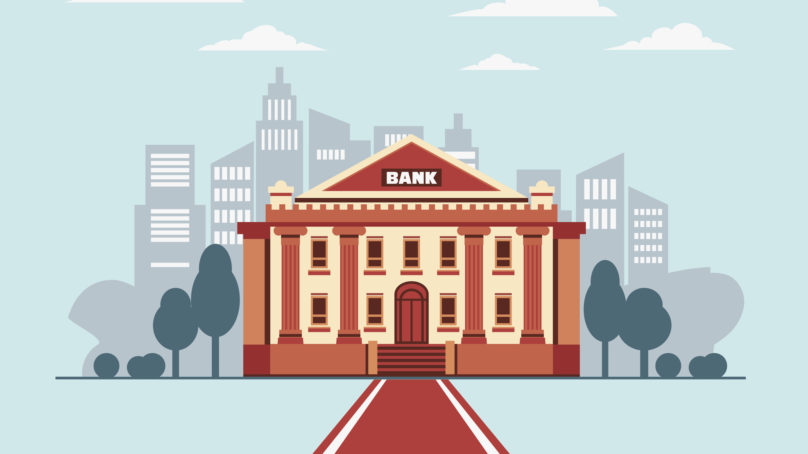 Read more at the Washington Credit Union Daily
The Independent Community Bankers of America's anti-credit union campaign will continue in the next Congress.
In its briefing on the impact of the 2020 election, the ICBA said it will continue its "Wake Up" campaign during the 117th Congress. But the trade group said it does not expect any major policy shift in how policymakers view the credit union industry.
"While the credit union industry will undoubtedly push for powers expansion in the new Congress, we do not anticipate a marked shift in credit union policy," the ICBA said. "ICBA will continue the Wake-Up Campaign to raise awareness of credit union abuses and oppose any effort by the industry to take advantage of the shift in power."
Banking and credit union trade groups have battled for years, with bankers telling policymakers that credit unions have an unfair advantage over them as a result of their tax-exempt status.
The "Wake Up" campaign appears to be a take-off on the Credit Union National Association's "Open Your Eyes to a Credit Union" effort.
Earlier this year, as the National Association of Federally-Insured Credit Unions held its virtual caucus, ICBA circulated a list of questions the bankers wanted members of Congress and their staffs to ask credit union officials during virtual meetings. ICBA also has asked the Government Accountability Office to investigate the credit union industry.
CUNA recently announced an "Advancing Communities" campaign, a new effort designed to provide state and federal policymakers and communities with information about the economic and social impact that credit unions provide across the country.