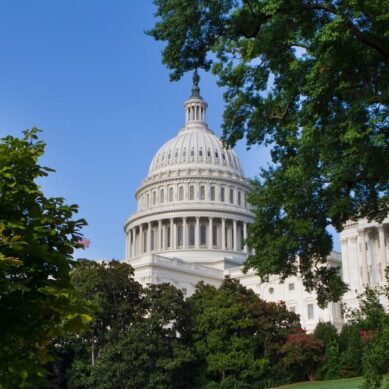 Following the collapse of three major banks, the House Financial Services Committee has announced legislation which would require financial regulators such as the NCUA to provide semi-annual reports, detailing credit unions that underperformed on examinations, reports Emily Claus.
Read more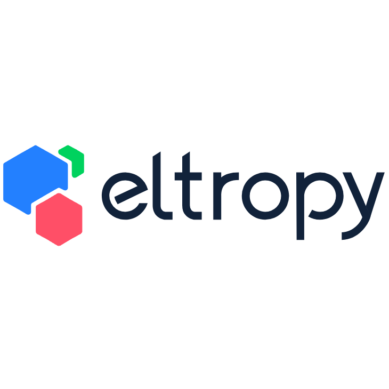 CUs who gathered at Eltropy's "Digital Conversations For CFIs" event in San Jose on March 16 discussed reasons to stay calm and stay the course – as credit unions highlight the stability of their community lending approach.
Read more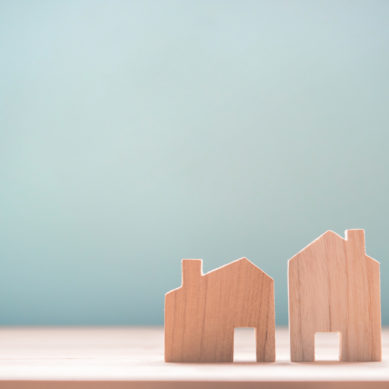 After the failure of both Silicon Valley and Signature banks, community banks and credit unions have been seemingly united under a common enemy and are pointing the finger at larger banks. Though their interests won't intersect for long, David Baumann warns.
Read more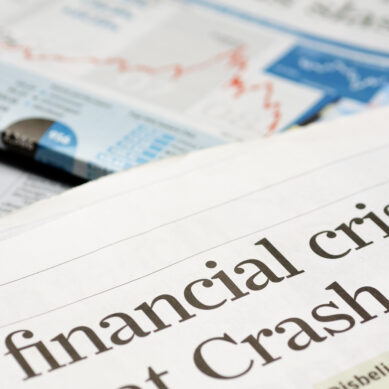 Chip Filson recaps the recent failures of two mid-sized banks, the threat to the financial system, and what it means for credit unions in the near future.
Read more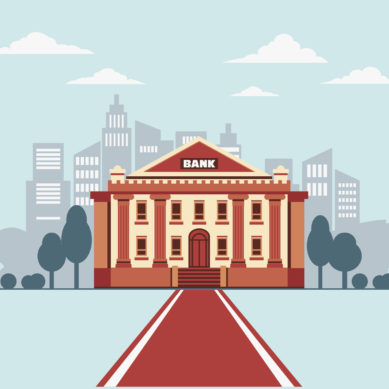 Following the events of the weekend, during which two mid-sized banks collapsed, NCUA Chairman Todd Harper issued a statement on the safety and soundness of the credit union system, reports CUSO Magazine's Esteban Camargo.
Read more