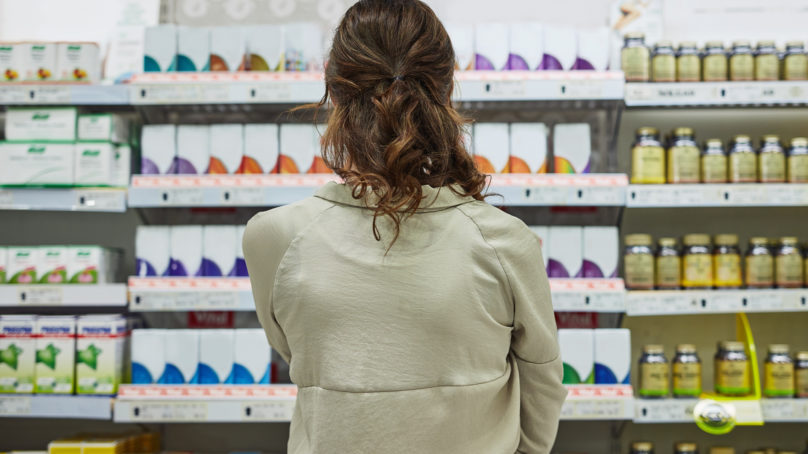 Republished from chipfilson.com
How do venture capitalists, or more importantly designers of new products, determine market interest in their idea or innovation—without going broke?
At the FDIC-sponsored FinTech conference, one approach to this learning was presented. The Product Hunt website was created in November 2013. Daily, new tech products are listed by users to keep the community informed. Since launch the site has listed over 40,000 products in categories such as mobile apps, hardware, games, books, podcasts.
These designs are voted upon by viewers with those ideas receiving the most votes rising to the top. The voting is simple and transparent. It provides entrepreneurs and investors an initial public reaction. The voting and comments provide signals for both investors and founders about potential market demand.
The FDIC presentation focused on the topic of voter bias and whether a simple addition of votes is an accurate means of getting unbiased feedback. In other words, how representative of market interest are the vote tallies?
The site overwhelms one on first visit. Multiple product concepts and an endless inventory of articles for anyone thinking of launching a business.
What did impress me was the effort to "democratize" product and business development. Might this approach have an application for cooperatives? Every year boards and CEOs make business investments with members' funds. These include distribution commitments (virtual, mobile, branches, call centers), service options, product, pricing and fee adjustments.
However well researched, the member or market reaction is determined after the investment is made. Or more likely, the investment is copying what other firms are doing in the market.
Might credit unions seek member reaction as a part of the decision making, design phase to underwrite more effective service and product changes?
As a member, this approach would provide insight into what management is thinking as well as a channel for "grass roots" reaction. Would a Product Hunt-like application help credit unions identify the most helpful innovations that members value?