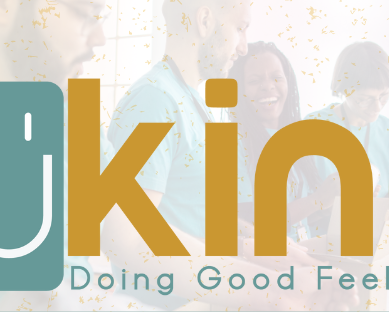 On October 10th, 2022, the credit union industry celebrated the fourth annual CU Kind Day. Emily Claus reports on the event and how credit unions chose to give back to their communities this year.
Read more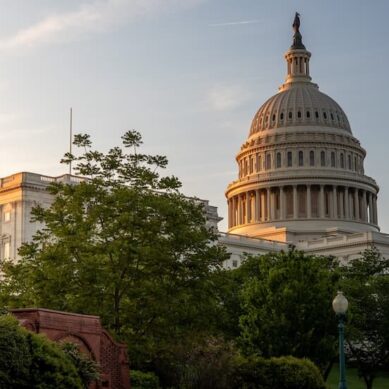 Congress managed to keep much of the federal government and the National Flood Insurance Program funded before leaving for the campaign trail last week but punted on many major issues—either preferring to consider them in a lame duck session or not at all, reports David Baumann of CUCollaborate.
Read more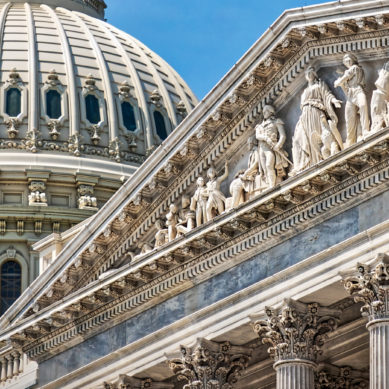 Tuesday, September 20, Chairman Todd Harper published a letter to federally insured credit unions announcing that the organization would be entering Phase 3 of its onsite operations plan, originally announced back in June 2020 in the midst of the global pandemic, reports Esteban Camargo.
Read more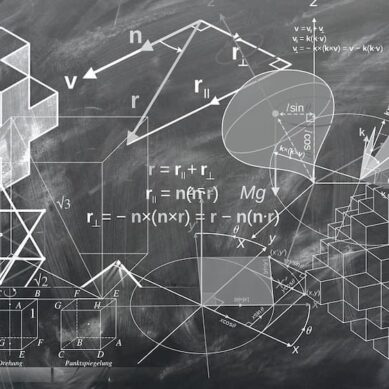 The NCUA announced September 14 it has developed a tool that is intended to assist credit unions in complying with the new Current Expected Credit Loss (CECL) rule reports CUCollaborate's David Baumann.
Read more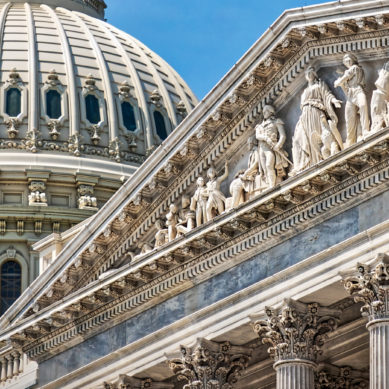 Despite broad bipartisan support and a desperate need for clarity on the issue, cannabis banking bills are making little headway in the Senate. NCUA board member Rodney Hood has doubts they will make any significant progress soon, Emily Claus reports.
Read more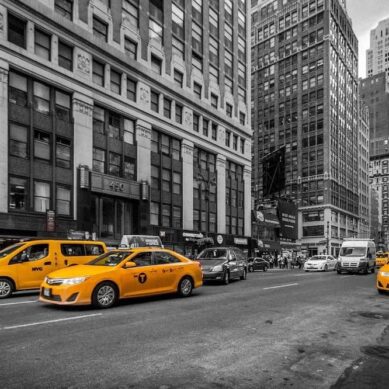 CUCollaborate: Beleaguered New York City taxi drivers may finally be getting some debt relief from huge taxi medallion loans they took out from financial institutions, including two defunct credit unions reports David Baumann.
Read more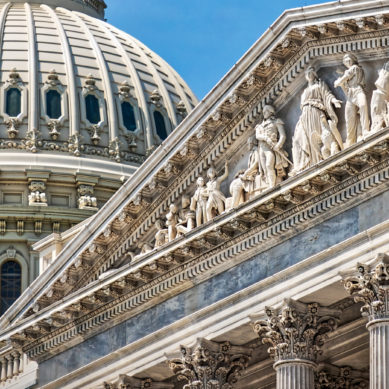 A new bill from Senator Richard Durbin (D-IL) introduced in late July, the Credit Card Competition Act, is drawing the attention of the credit union industry, and not in a good way reports Esteban Camargo.
Read more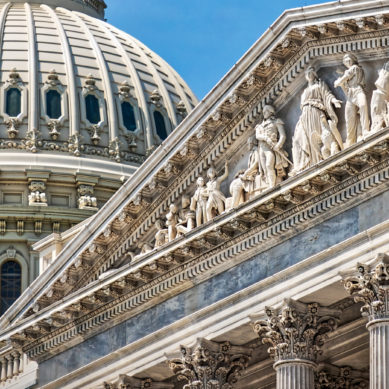 NAFCU and NASCUS both submitted comments to the NCUA ahead of their August 16th deadline for submissions calling for changes in merger policy and regulatory oversight, Emily Claus reports.
Read more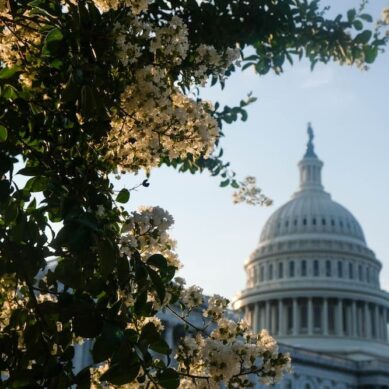 CUCollaborate: Credit union trade groups weigh in with NFIP once more set to lapse in September, writes David Baumann.
Read more